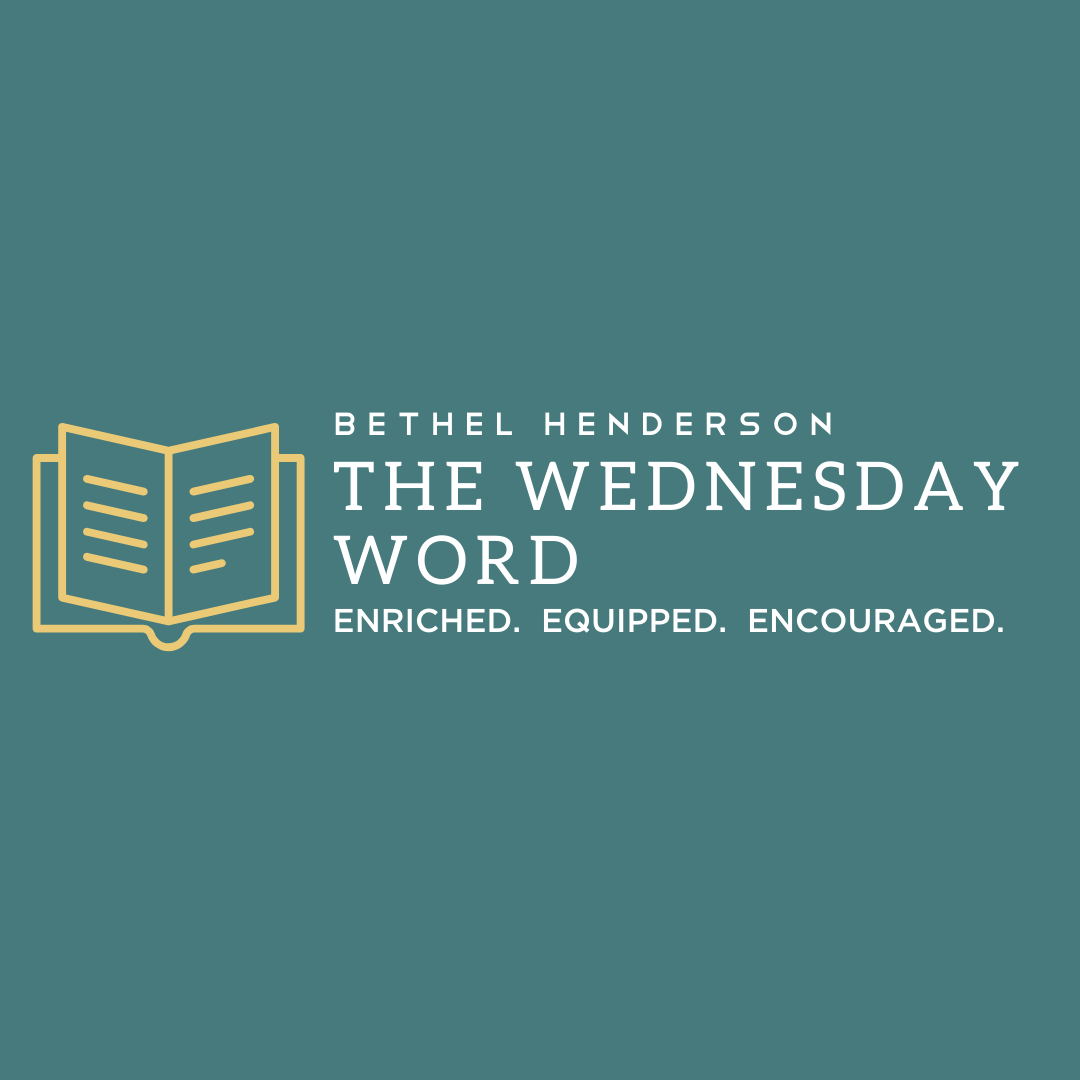 *PLEASE NOTE YOU ARE SIGNING UP FOR THE WEDNESDAY WORD AT THE

HENDERSON CAMPUS

. CLICK HERE FOR THE SOUTH CAMPUS REGISTRATION.

Wednesday Word is a chance for you to be enriched, equipped, and encouraged by God's Word. We will meet every Wednesday night beginning on January 26, at 6 PM at the Henderson Campus Sanctuary. All are welcome!

We will begin a new verse-by-verse study through the first half of Genesis. We will have a time of worship and teaching! Join us for this great time of fellowship together.

Childcare: We have free childcare available for children 0-12 years of age. In order to staff the proper number of childcare workers, it's helpful for us if you preregister your children by clicking here. However, if you would like to attend on short notice, you're welcome to bring your children without registering.

Questions? Contact Barry Mahler at ccf.barry@gmail.com.