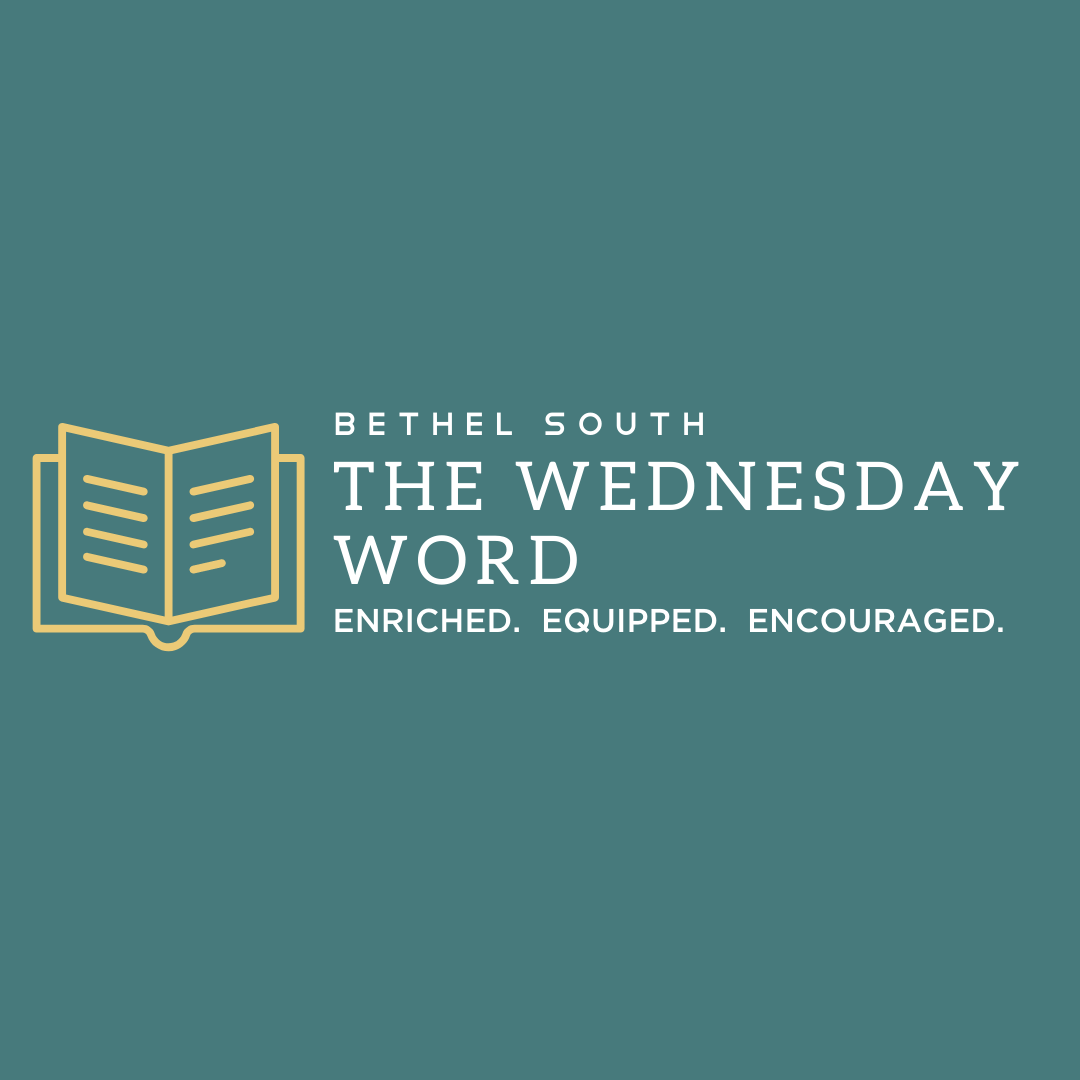 Wednesday Word is a chance for you to be enriched, equipped, and encouraged by God's Word. We will meet every Wednesday night at 6:30 PM at the South Campus Sanctuary. All are welcome! We will have a time of worship and teaching! Join us for this great time of fellowship together.

*If you previously attended Wednesday Word, you do not need to register again! We saved your information.

NEW MidWeek Bethel Kids
Nursery age children- 5th grade are invited to participate in Midweek Bethel Kids! This is a special time for our kids to build on what they are taught on Sunday mornings and go even deeper into the Bible as they learn more about God and how to walk closely with Him. Please register by clicking here or by clicking the link on your screen after you register.

NEW Wednesday Night Meal
We now have a FREE meal every week at 6 PM in the Sanctuary beginning January 19! Make sure to select the checkbox below to confirm you will attend so we know how much food to prepare. You can select the dates you know you'll be attending for the meal option.

Questions? Contact Don Gaynier at don@bethelbible.com.