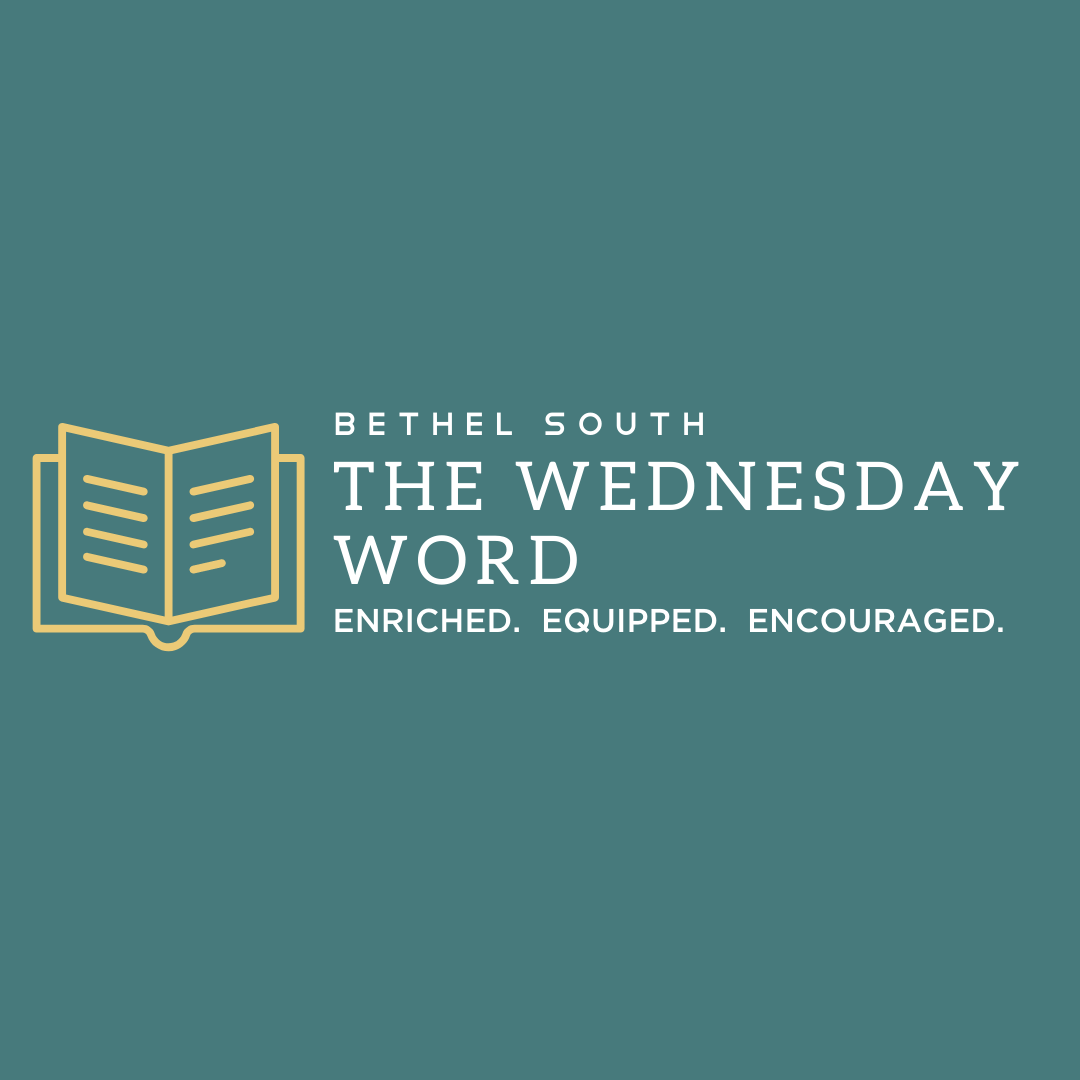 Wednesday Word is a chance for you to be enriched, equipped, and encouraged by God's Word. We will meet every Wednesday night at 6:30 PM at the South Campus Sanctuary. All are welcome!

We will have a time of worship and teaching! Join us for this great time of fellowship together (We will continue to follow the 6ft social distancing rule).

*If you previously attended Wednesday Word, you do not need to register again! We saved your information. If you previously registered your child for childcare, we ask that you re-register them to help us know how many are coming.

Childcare: We have childcare available for children 0-12 years of age. In order to staff the proper number of childcare workers, it's helpful for us if you preregister your children by clicking here.

Questions? Contact Winfred Hodges at winfred@hodgesbenefits.com.