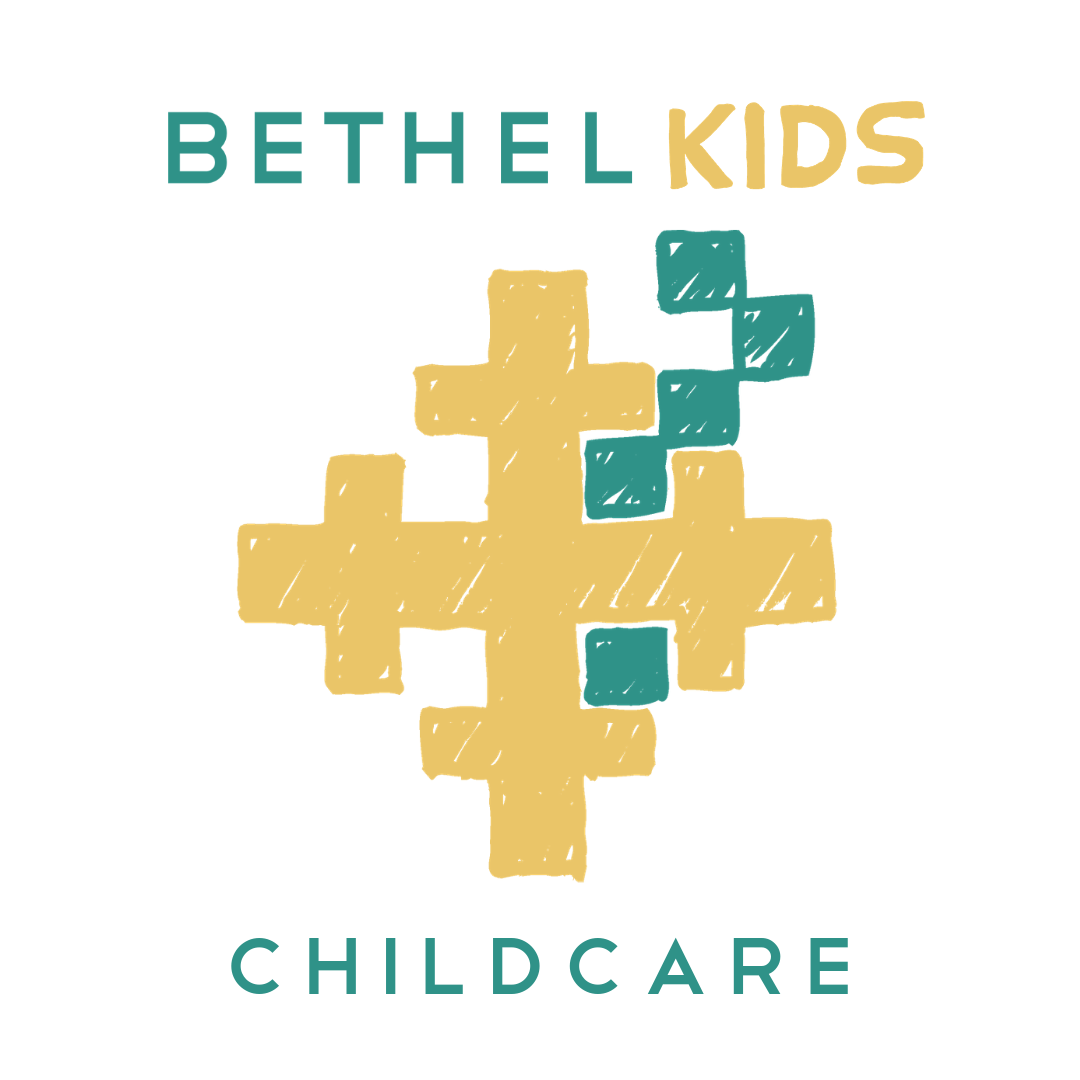 This registration is for childcare for ages 0-12 years old on Wednesday Evenings at the Bethel Henderson Campus. We are looking forward to serving you and your kiddos! There is no cost for childcare!

You're free to bring snacks for your children, but please do not bring any products containing nuts or tree nuts or granola.

Please enter your child's information below.

If you have any questions, please email Karen Rains at Karenr@bethelbible.com.