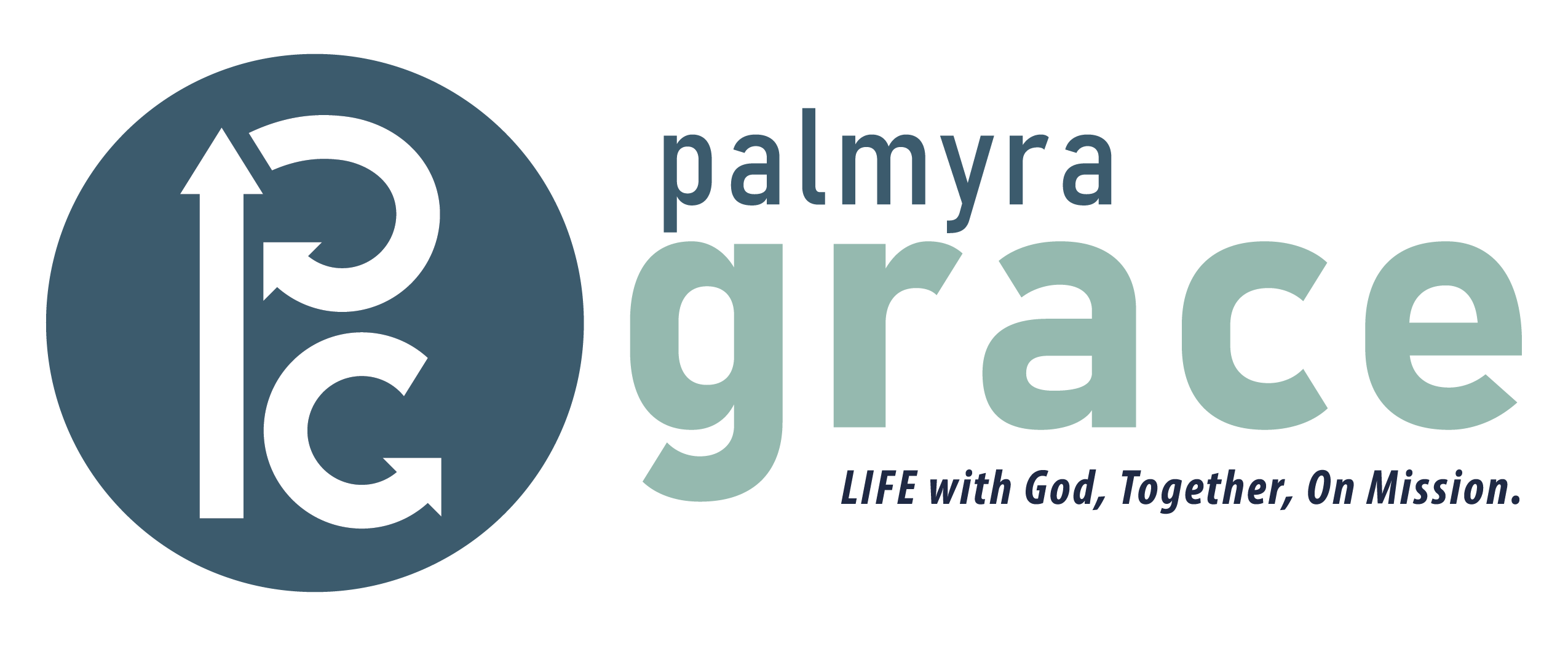 Palmyra Grace Church- Help List

It is our hope that this simple form will serve as a communication and connection tool, helping to meet the needs of those around us. We also hope that this form will be used to connect others who are seeking to serve their neighbors, expediting and mobilizing care in an efficient and loving manner.

Please share your needs with us and we will do our best to respond quickly and serve you as we are able. God bless!

Thank you.