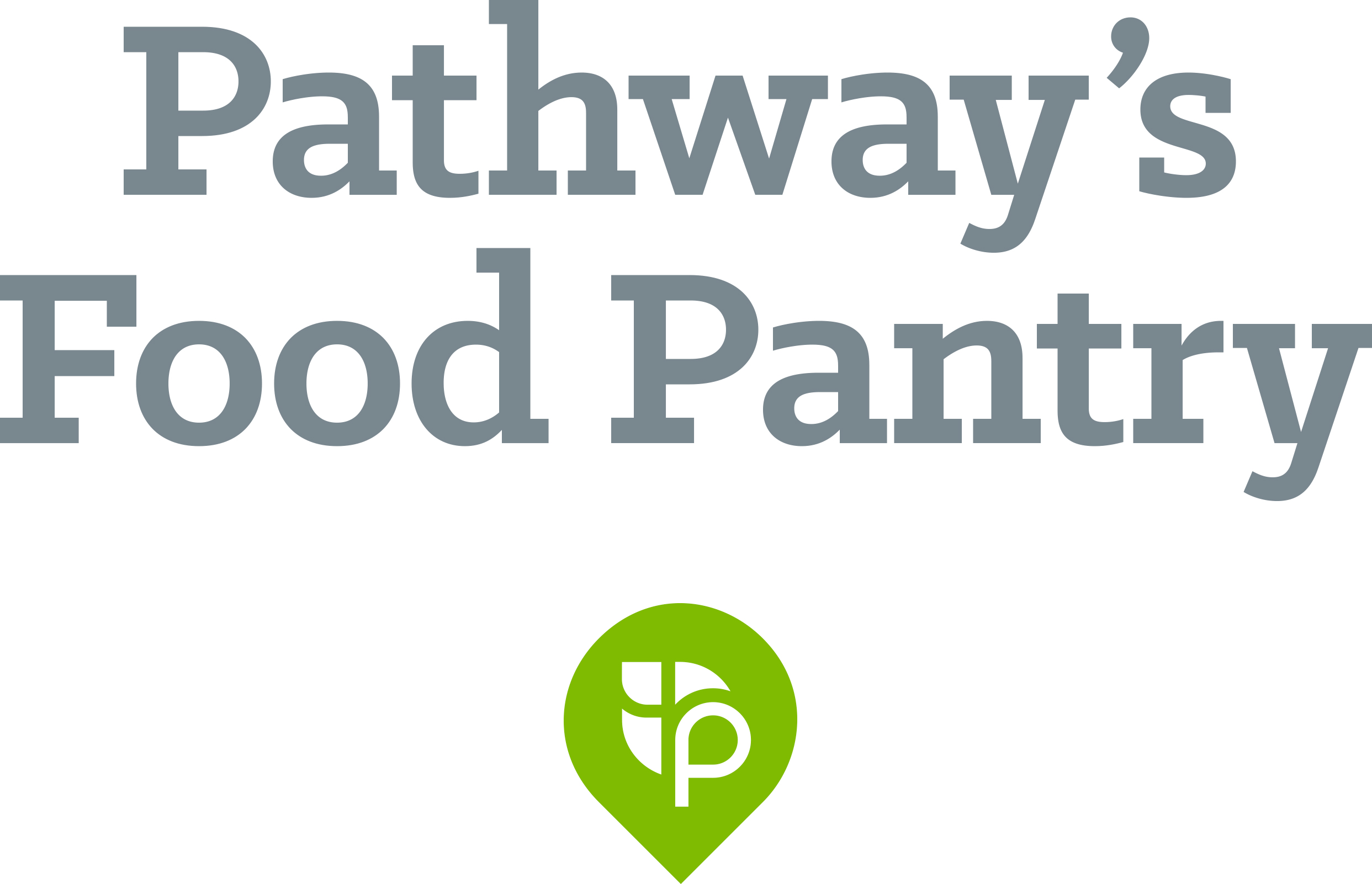 Pathway's food pantry is 100% church and community supported. Every family fed is the direct result of generous people just like you.


A donation of any amount will help feed the hungry in our community. As a gift of thanks, all donations of $5 or greater will receive a reusable tote to serve as a reminder to help us stock the pantry on the second Sunday of each month.


Once your donation form is complete, simply visit our food pantry kiosk in the café lobby to receive your bag.


We could not do this without you!