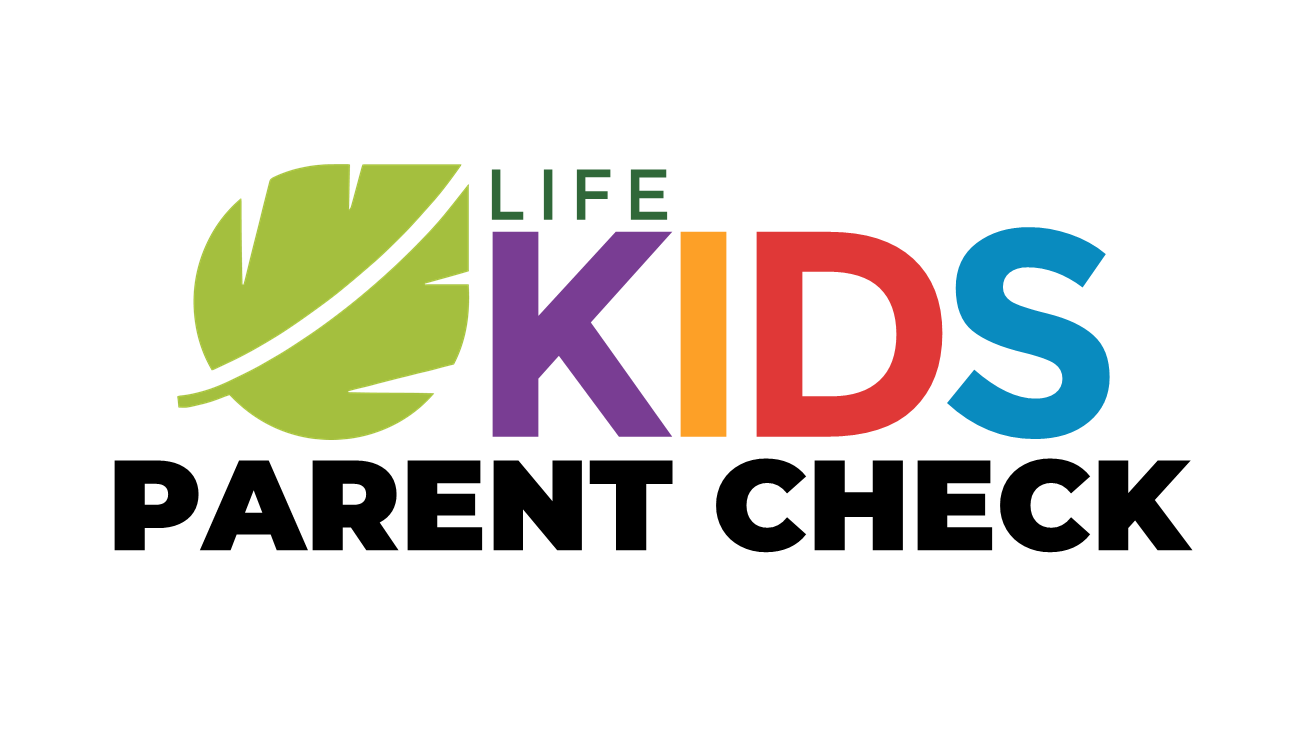 Your children will be loved and cared for at Eagle LifeChurch. Our background checked workers are trained to keep your children's safety as their top priority, while teaching them in age appropriate ways about the wonder and power of experiencing Jesus.

Grades K-6: Please register your ELEMENTARY aged child/ren for LifeKids.

You will be able to register PRESCHOOLERS for LifeTots after choosing "Continue."