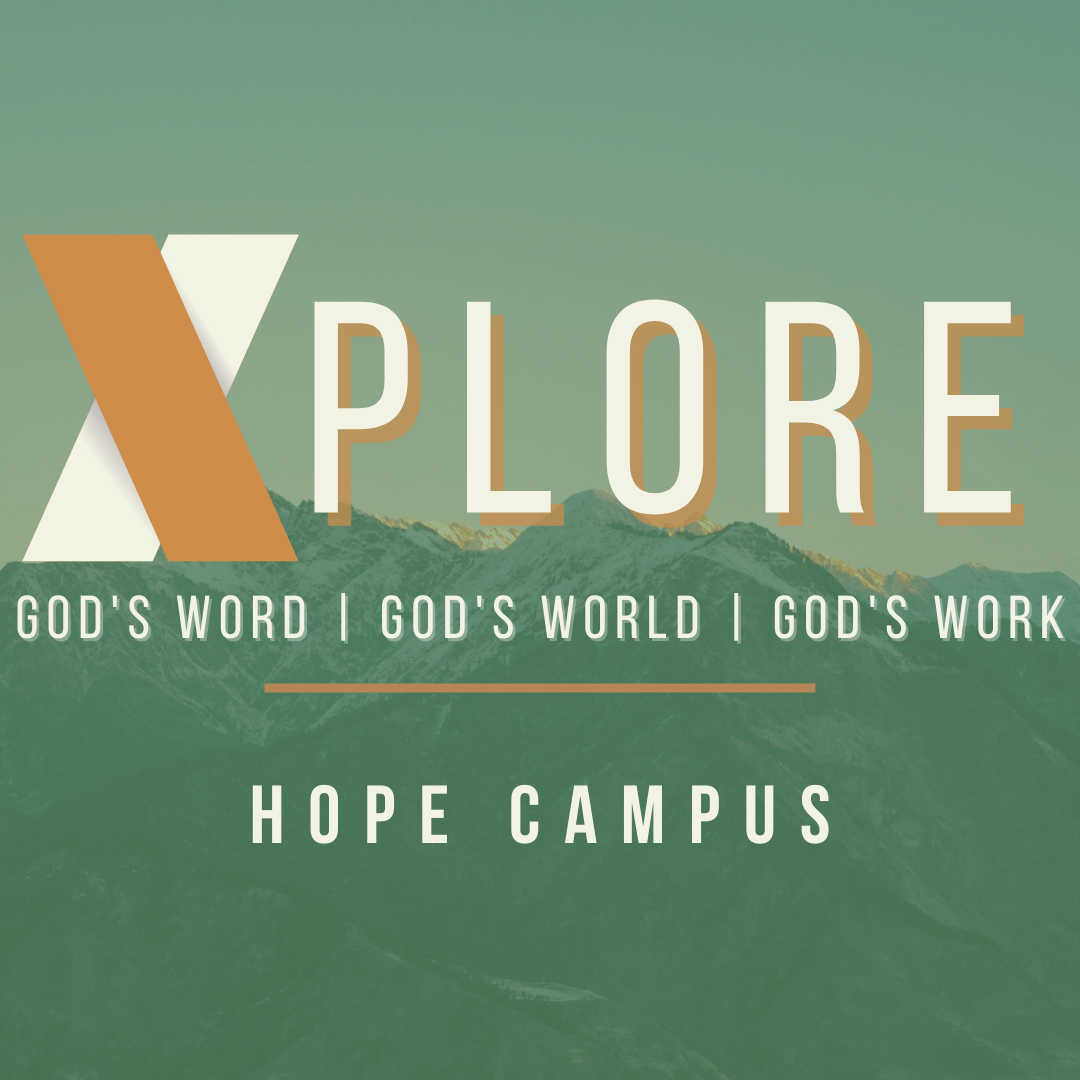 Did you know there are more than 7 billion people on the planet today? Who are they? What do they believe? How is the Church involved?
Join us this summer as we take an in-depth look at the people and major religions of our world today, what the Bible reveals about God's heart for the world and His purpose for us as the Church. Each week will be taught in person by our five campus pastors and offered at all Bethel campuses on Wednesday nights beginning June 23 at 6:30 PM. We will meet at the Hope Campus in the Sanctuary. Open to all ages middle school and up!

CHILDCARE:
Childcare is not available on-site, but we have a childcare/babysitting stipend ($20 per family) available for those who need it. Please contact Jeff Bice to sign up.

Cost of the study is $5 per person (includes your workbook and other materials). If others are attending with you, please register them separately. Questions? Email Jeff Bice at jeff@bethelbible.com.