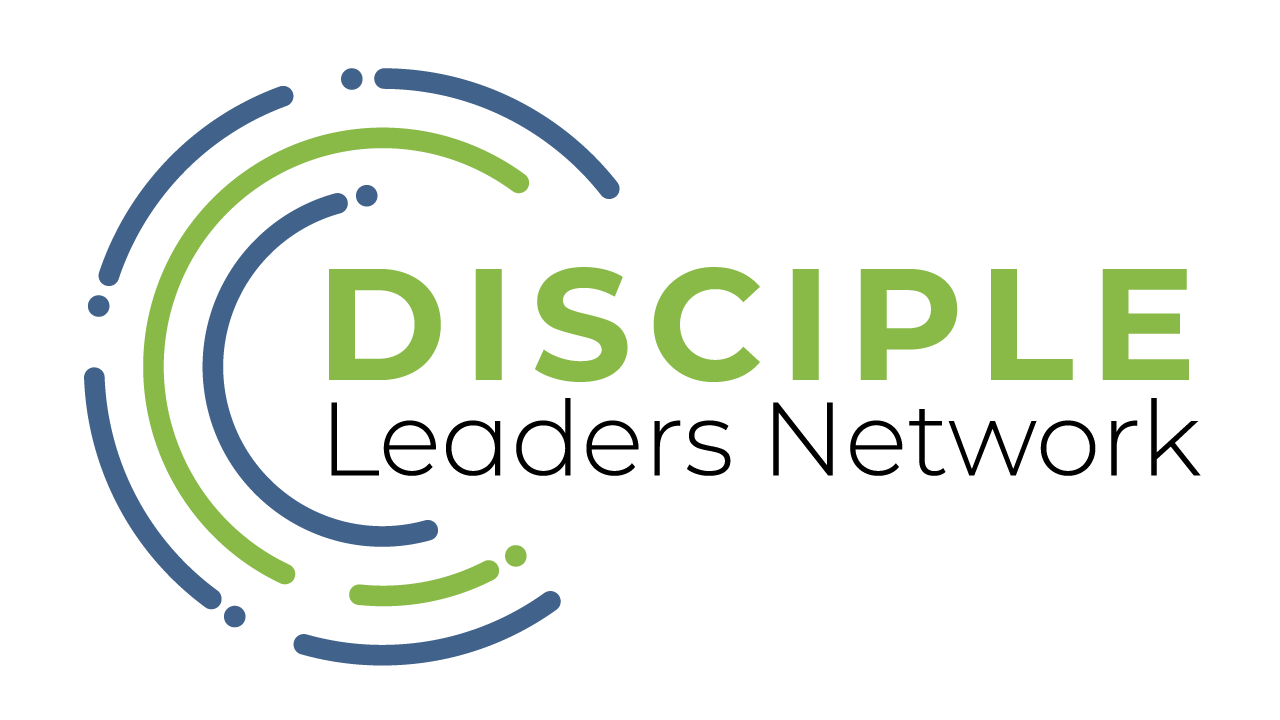 JOIN OR RENEW YOUR NETWORK MEMBERSHIP

Annual Membership - $69

Here is what you receive:
Access to conference content following the event.
Access to all digital content from previous Disciple Leader Network events including Lunch & Learns, annual conferences, and other events.
Discounts from our Ministry Partners.
Access to Lifeway's Ministry Grid for personal development.
Opportunities to connect, network, and learn from other DLN members through local and state networks, individual networking, and other DLN events and offerings.
Registration Discounts:
If your Baptist state convention, organization, or school is listed as a Network Partner membership is FREE. Contact your state convention or school for the discount code before registering.
Lifetime members do not need to renew.
Current year LifeWay Sunday School Essentials participants should use the code provided at the training.
What if I have joined or renewed but decide later to attend the conference?
You MUST register for the conference.
Registration information will be sent later or you can go to the conference page and register once registration is available.
Cost for current members to attend is $39.
This sounds great! Sign me up!