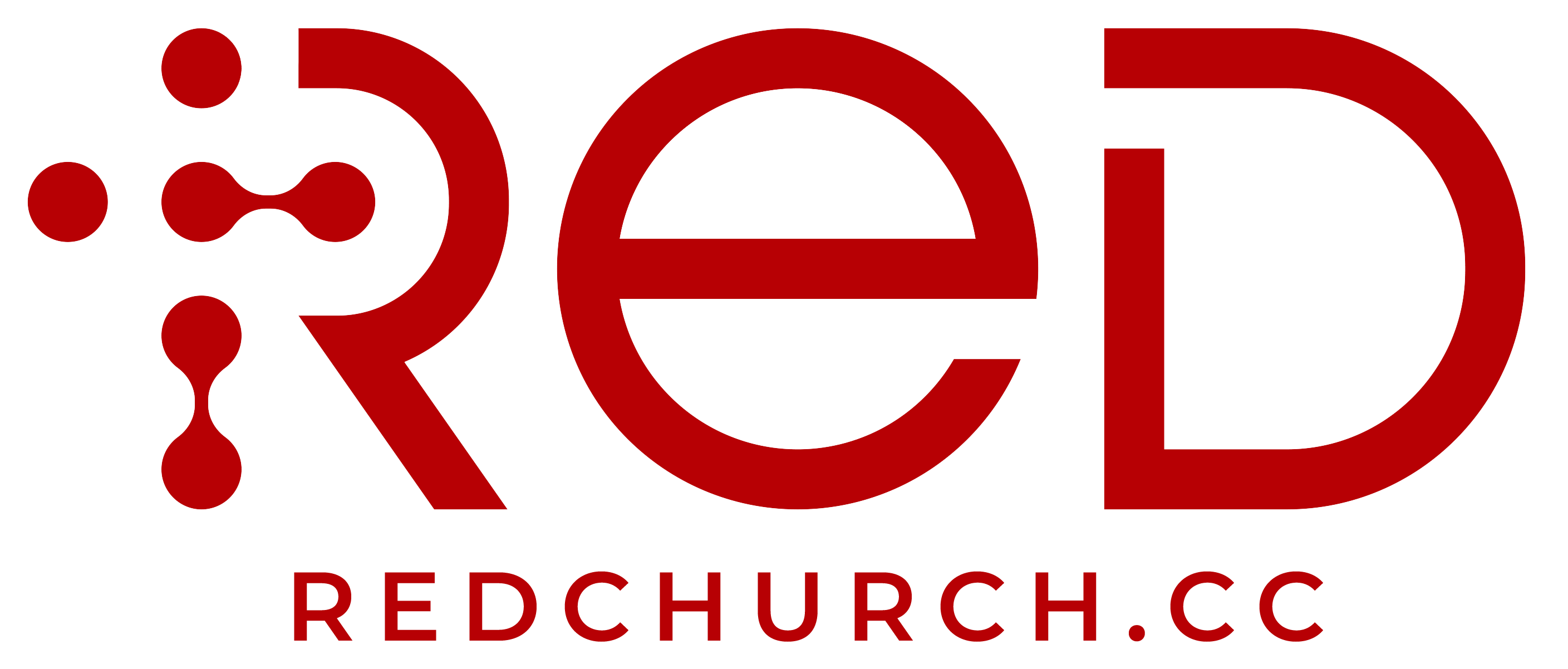 Please read the following agreement and complete the form to join RED Church as a member or to renew your membership. All membership agreements require pastoral approval. All fields marked with an asterisk (*) are required.
2. I will protect the unity of my church

by acting in love toward other members,
by practicing Matthew 18:15-17 to handle conflict within the church,
by refusing to gossip and
by following and honoring the leaders.
3. I will share the responsibility of my church

by praying for its growth,
by praying for its leaders,
by inviting the unchurched to attend and
by warmly welcoming those who visit.
4. I will serve the ministry of my church

by discovering my gifts and talents,
by being equipped to serve by my pastors and
by developing a servant's heart.
5. I will support the testimony of my church

by attending faithfully,
by living a godly life according to biblical standards and
by giving regularly of my time, finances, and talents.