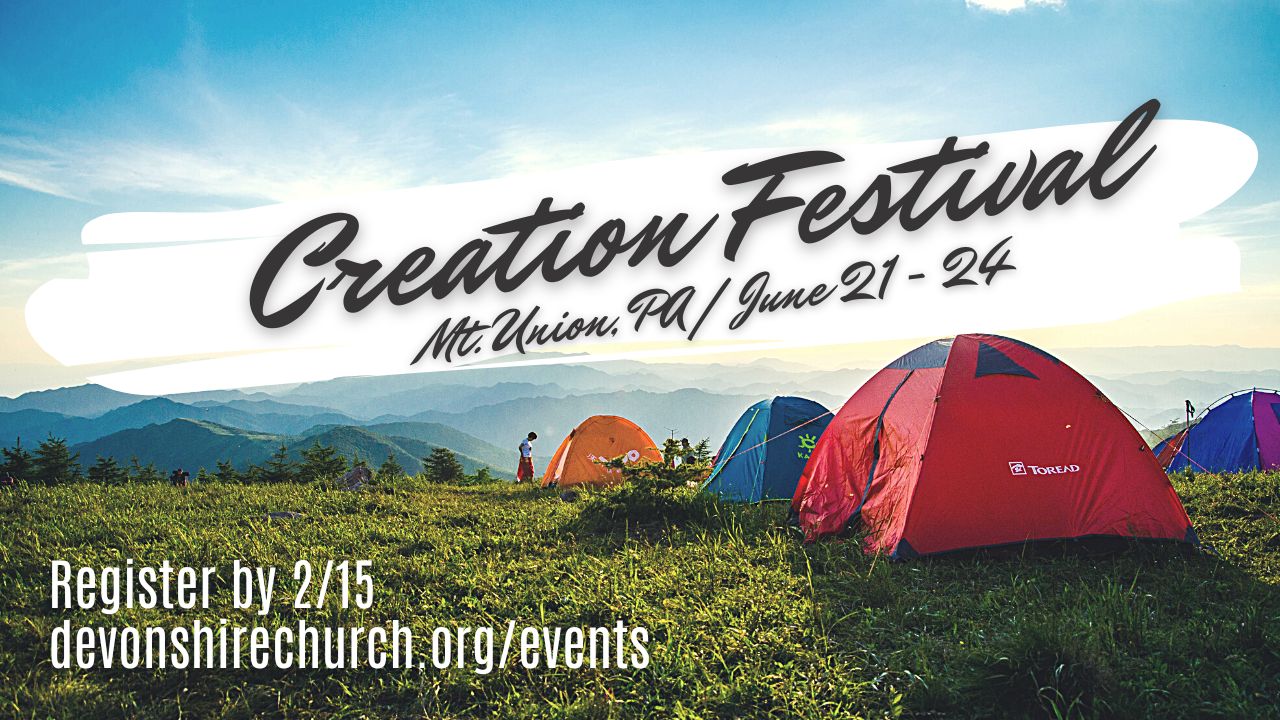 JOIN THE SHIRE AT THE CREATION FESTIVAL
The Creation Festival (June 21- 24) is a large Christian festival that features top music artists and speakers, kids activities, camping, and more.

Cost: The cost is $135.00 (14+ years) and $50 (7-13 years). This price includes an admission ticket and food for the event. https://creationfest.com

Deadline: The registration deadline for this event at this price is February 15 with a $50.00 deposit. After this date pricing increases. To register, please sign up below.