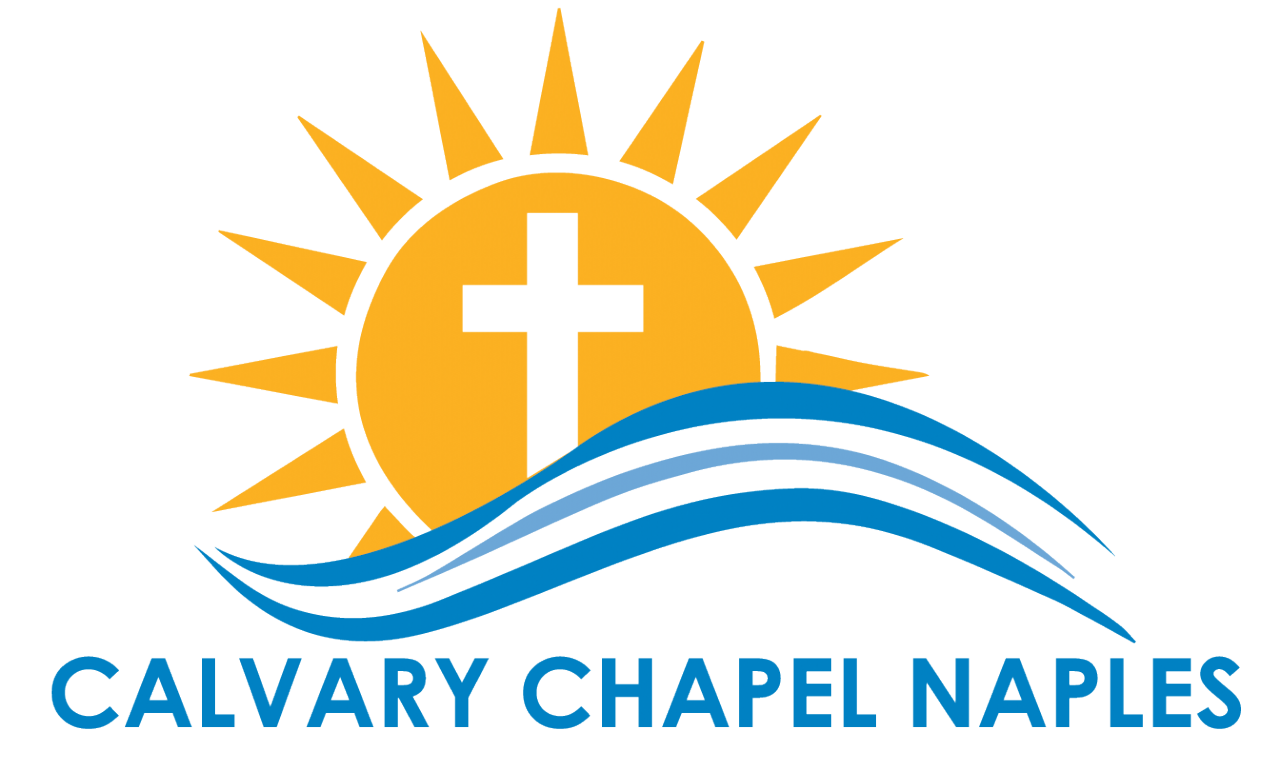 Time: 7:00 - 8:30 p.m.

Location: 4745 11th Avenue SW, Naples, FL 34116
Zoom: Link provided by email when registering.
Group Leaders: Geoff and Sarah Willig
This group is for those who want to better understand Christ, the author and finisher of our salvation.
Coffee and light dessert will be served. Children are welcome.