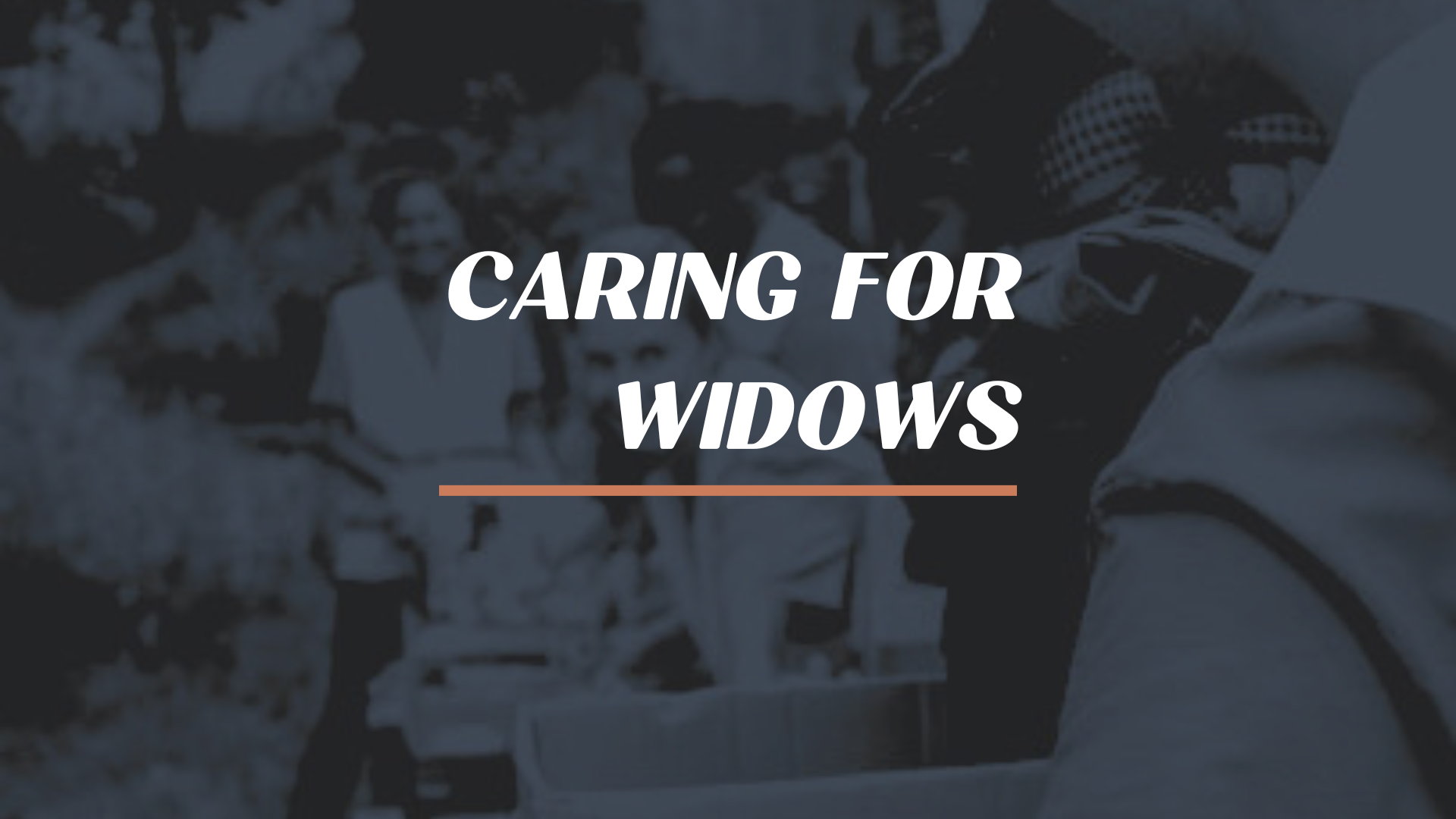 Alpha House, located on 4290 Jackson Rd, Ann Arbor, provides temporary housing, support services and daily meals for up to 6 families at a time until they are placed in permanent housing.

During our week, Monday, Dec 25 - Sunday, Dec 31, Keystone will provide an evening meal or weekend brunch. You can purchase a meal to be delivered or drop off the meal on the day you choose. We will also be providing evening activities for children after dinner so parents can take an onsite class or attend to other needs.
Volunteer Opportunities:
Order or prepare dinner Monday through Friday. Order or prepare brunch on Saturday and/or Sunday.
If you desire, you can stay to help plate and serve the meals.
Please plan on serving 20 people for both dinners and brunch. Exact numbers will be updated one week prior to our week of serving.
Provide childcare in the provided activity center, a huge basement full of fun! Call Alpha House to confirm if childcare is needed on your day at 734.822.0220
If you have any questions, please contact Alicia Somers at 734.944.5397 ex 211 or alicia@keystonechurch.us.


---