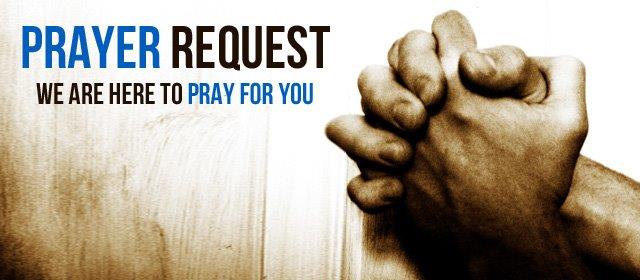 Thank you for allowing The Father's House to stand with you in prayer.


Our pastoral staff and prayer partners are committed to lifting up the needs of people and are believing with you for God to answer prayer.

Use this form to submit a prayer request, request pre-service in person prayer (Sunday), hospital visitation request or praise report to the Family Support Team.


This form may be submitted anonymously. All fields are optional.