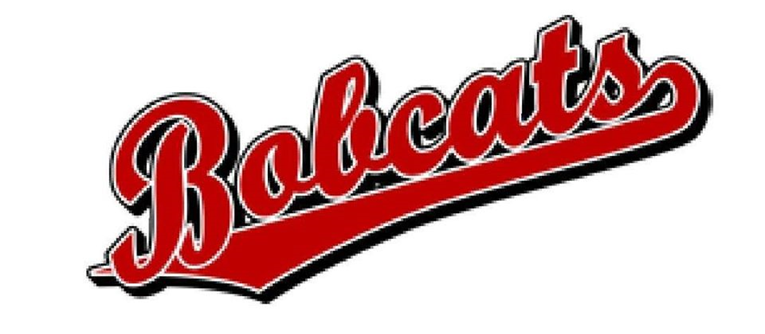 ADOPT A TEACHER
@ Garden Grove Elementary for the 2020-2021 school year.
Our heart is that you would establish a relationship with your teacher, get to know them, and help them out with their classroom needs. You can adopt as an individual alone, with a group of friends, small group or as a family.
We ask that all adopters provide some sort of "blessing" for their teacher at holidays and once a month. This could be.....
1. A note of encouragement
2. A Small gift, treat, or gift card
3. Something from their Classroom wish list

We would also be scheduling a meet and greet with your teacher or staff member (date to TBD, probably the end of the year)
How to adopt a Teacher
Step 1: Fill out this form
Step 2: You will be assigned a teacher or staff member
Step 3: You will be sent their information, likes, favorites and their classroom wish list.
Step 4: Start Encouraging!
These teachers are excited to be partnering with you and welcome your love and support!

We would love for you to drop off a note of encouragement and small treat for the beginning of the year in the next couple of weeks (August 8th-16th). Info will be sent to you soon about drop off.