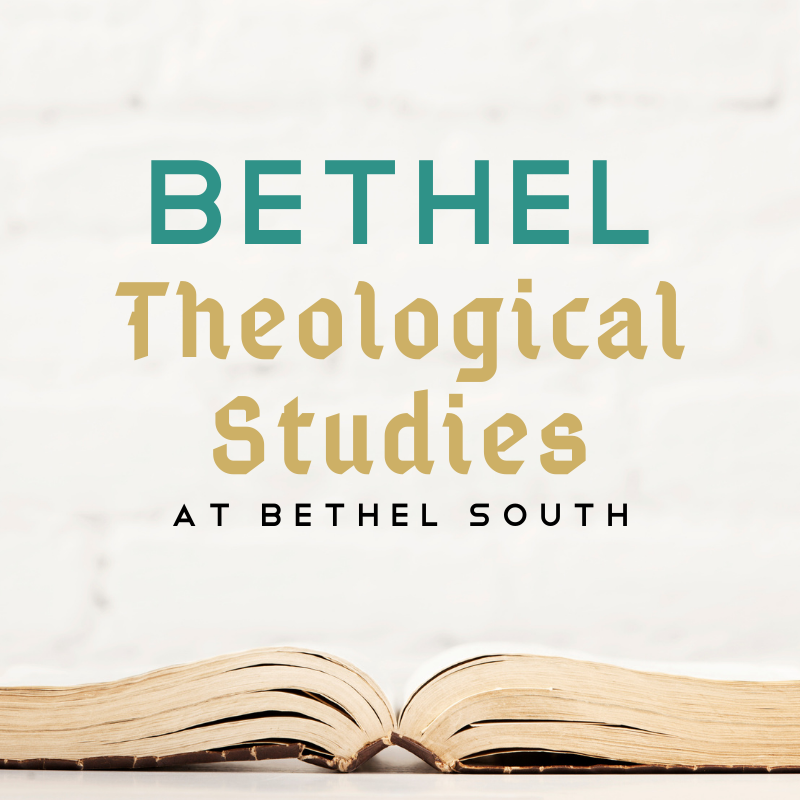 Thank you for your interest in Bethel Theological Studies at the South Campus! We will begin in-person and online on January 27 at 6:30 PM. This semester we will look at a Survey of the New Testament which is a course designed to understand a 'big' picture of the NT while doing an overview of each book.


All are welcome! We will meet at the South Campus in the Theater and via Zoom online, on Wednesday evenings at 6:30 PM beginning on January 27, 2021.

Two Cost Options:
$5 for a digital copy of the class materials (emailed to you).
$15 for a hard copy (Available on the 1st day of the class)

Childcare
At this time we are not able to offer childcare for this class.

Questions? Contact Mark Mattay at mark.mattay@att.net.