REGISTER BELOW!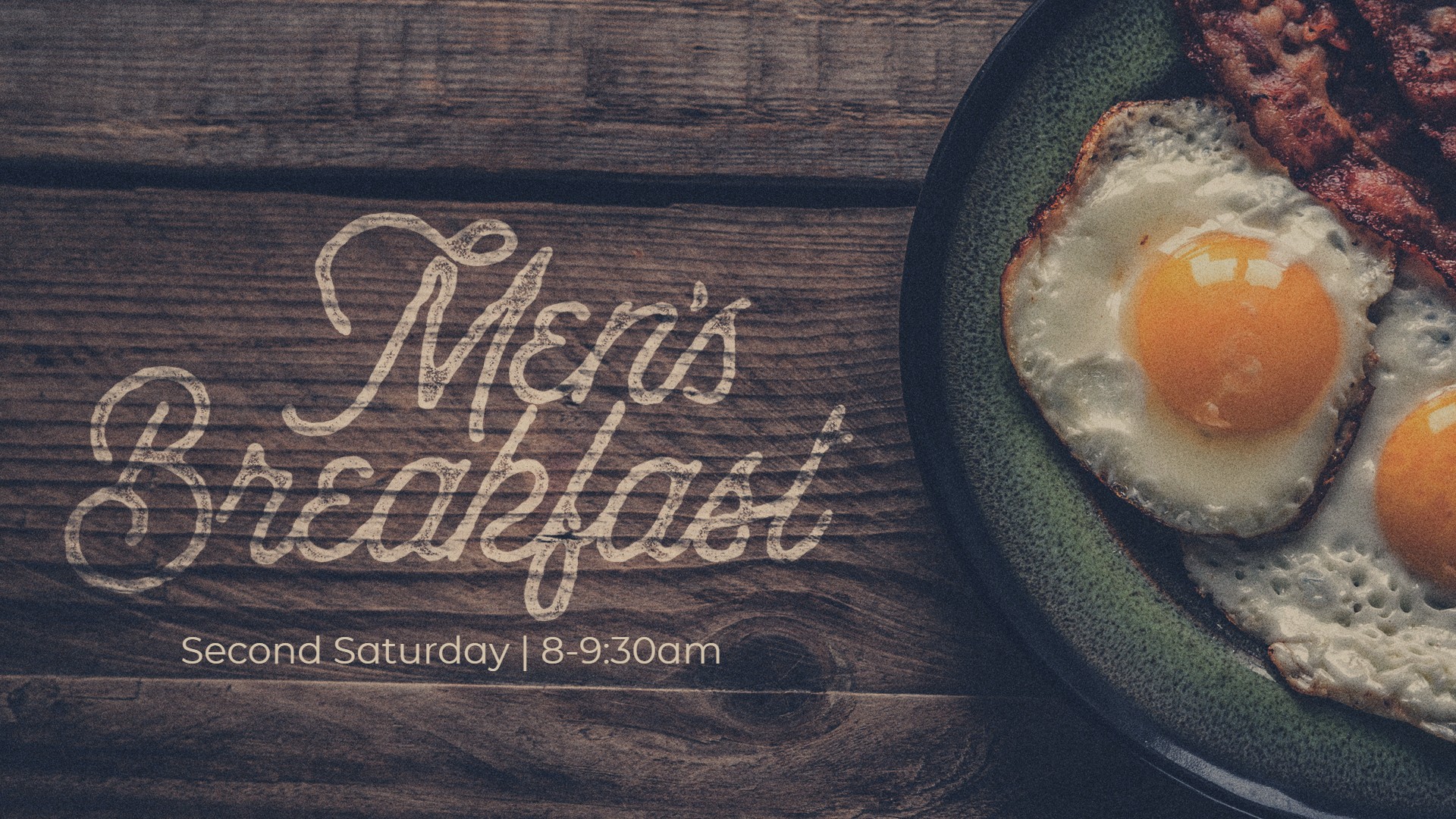 Awesome food. Awesome Men!


Men's Breakfast is on the second Saturday of each month, 8-9:30am at Eagle LifeChurch. Once in a while we go out to eat, or have an event off-campus. Stay connected by filling out the form below every month.

You can come in-person (or join by Microsoft Teams).

Eagle LifeChurch
3838 W Floating Feather Road, Eagle, ID 83616

Come ready this month to be a heart surgeon on John First. He is going to make his vulnerabilities known and the group is going diagnose and work on John "heart."

Also we are looking for 5 guys to help reset the church building and chairs for Easter. It will probably take 30-minutes. Use the dropdown menu below to let us know if you can stay after and help.

Stay connected on www.Facebook.com/EagleLifeChurch for up to the minute details.