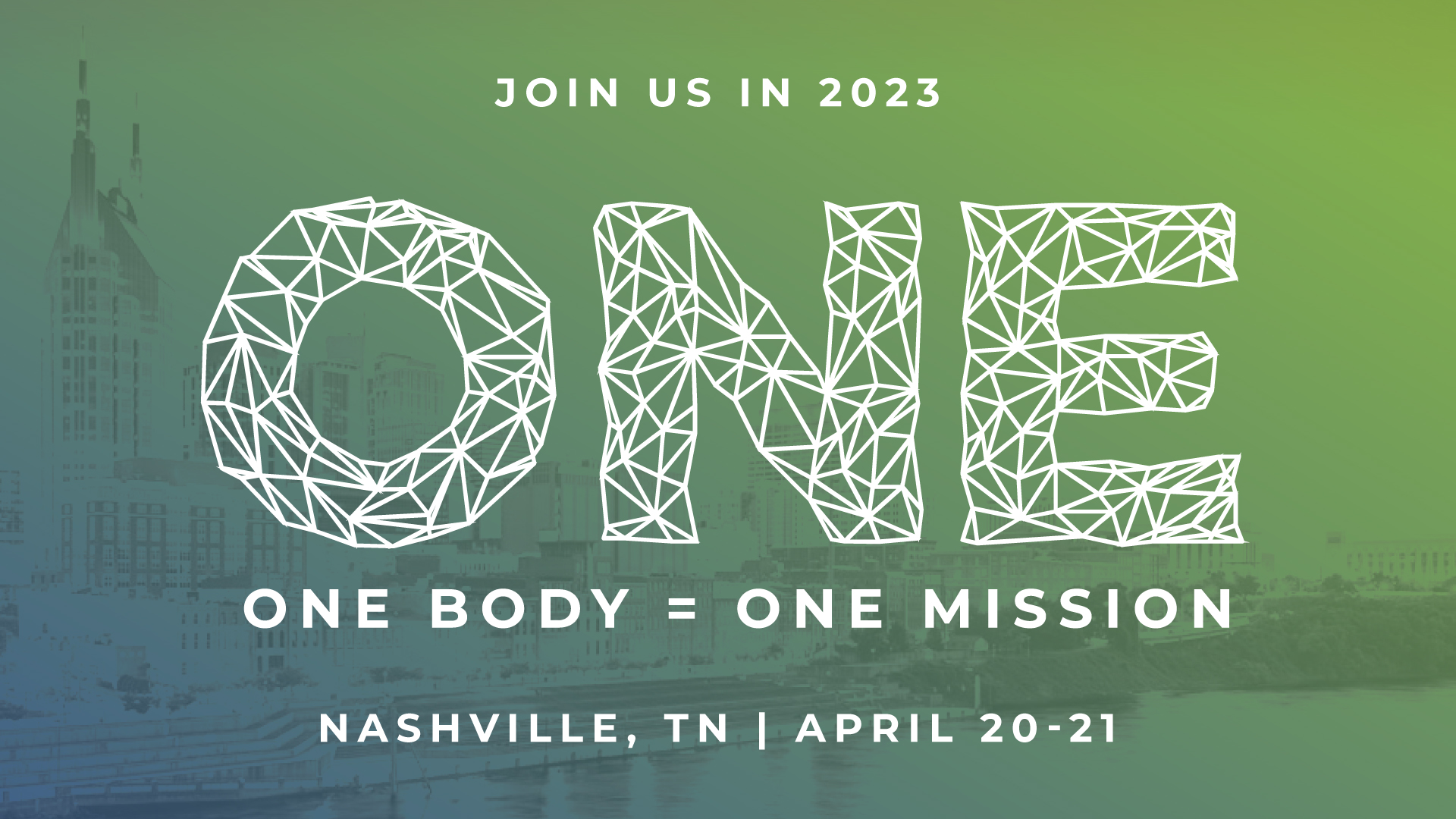 Forest Hills Baptist Church

Nashville, TN
Holy Father, protect them by your name that you have given me, so that they may be one as we are one.
John 17:11, CSB

DLN Member - $39
Member Conference Registration is for current DLN members and Lifetime members.


If you are a current member of DLN then you are in the right place! If have not renewed your annual membership please register using the Individual Registration.

If you are a Lifetime member you do not need to renew your membership but you will need to register using this form if you plan on attending the conference.