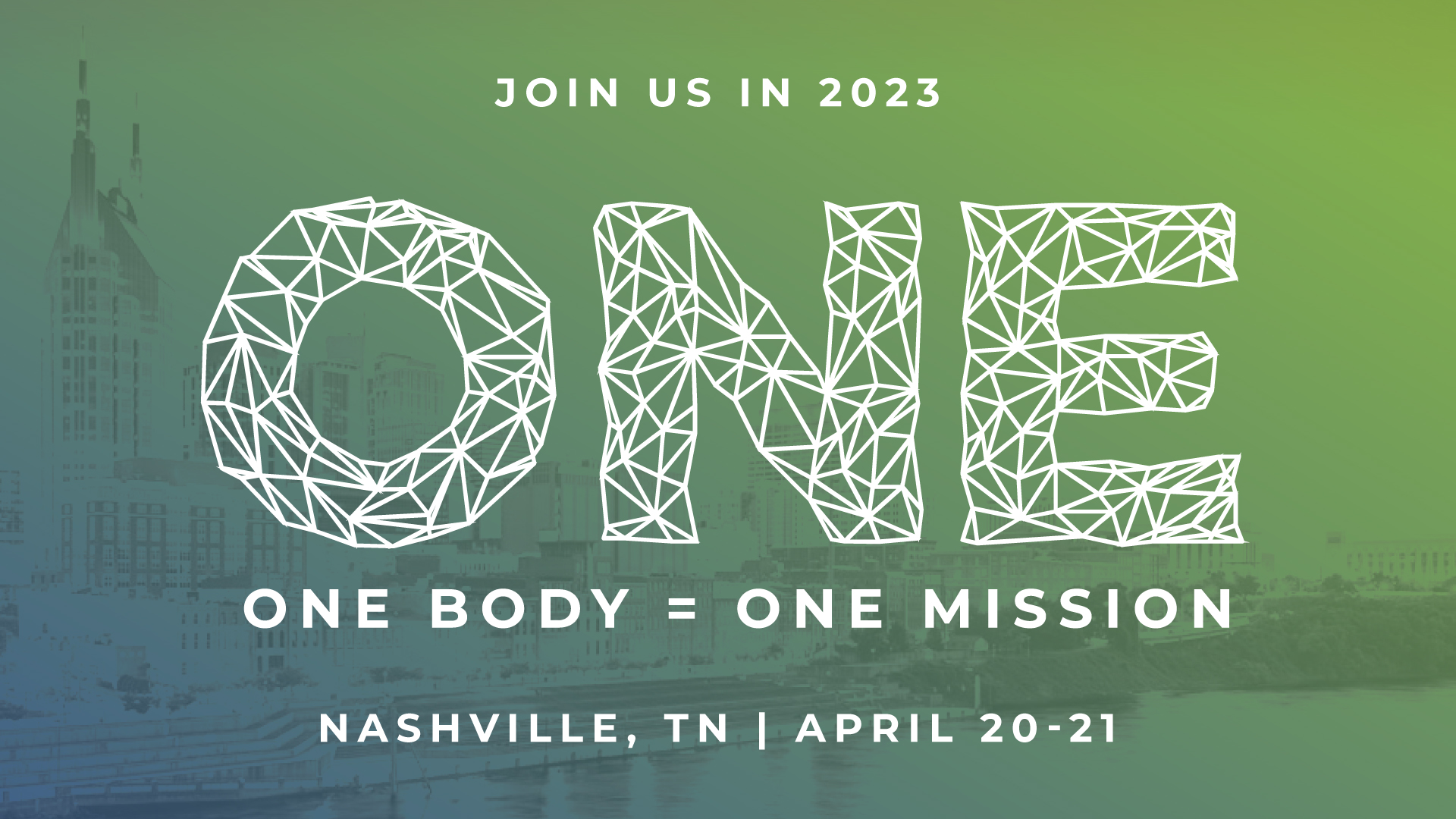 Forest Hills Baptist Church

Nashville, TN
Holy Father, protect them by your name that you have given me, so that they may be one as we are one.
John 17:11, CSB

DLN Member - $39

Use this registration if you are one of the following:
A current DLN member.
A church leader from a partnering state convention.
A student or faculty from one of our partnering schools.
A Lifetime member of DLN.
No Promo Code is Needed