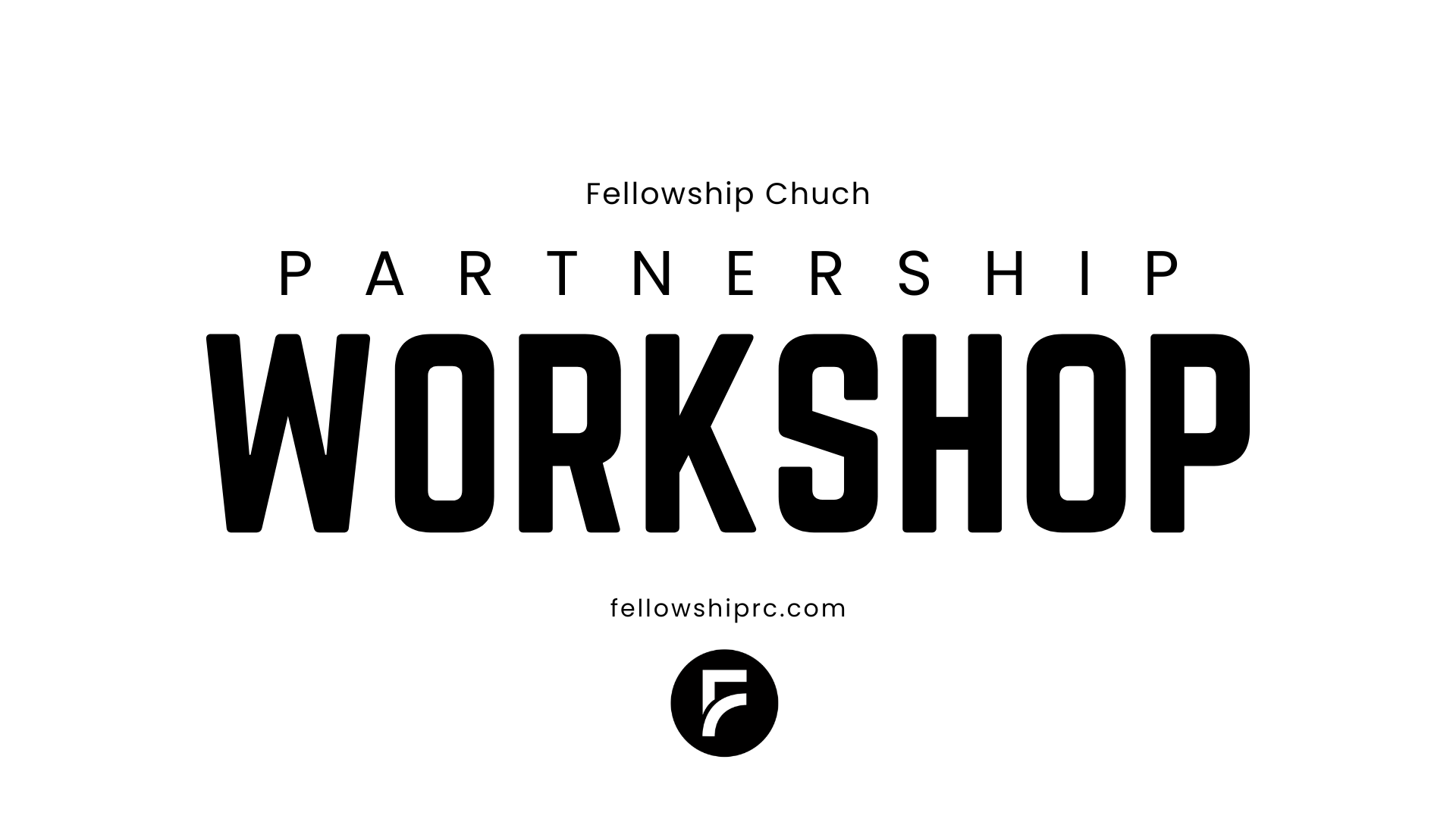 At Fellowship Church, we believe that God has called each believer to partner with the local church to move our faith forward. If you are interested in making Fellowship Church your home church, we want you to join us for our Partnership Workshop.

In this one hour workshop on Sunday mornings, you will learn more about Fellowship Church, our mission, vision and how you can partner with us to make an impact in our community and beyond.

Sign up today for the next available workshop, Sunday, November 19 at 9:45 in room 205.