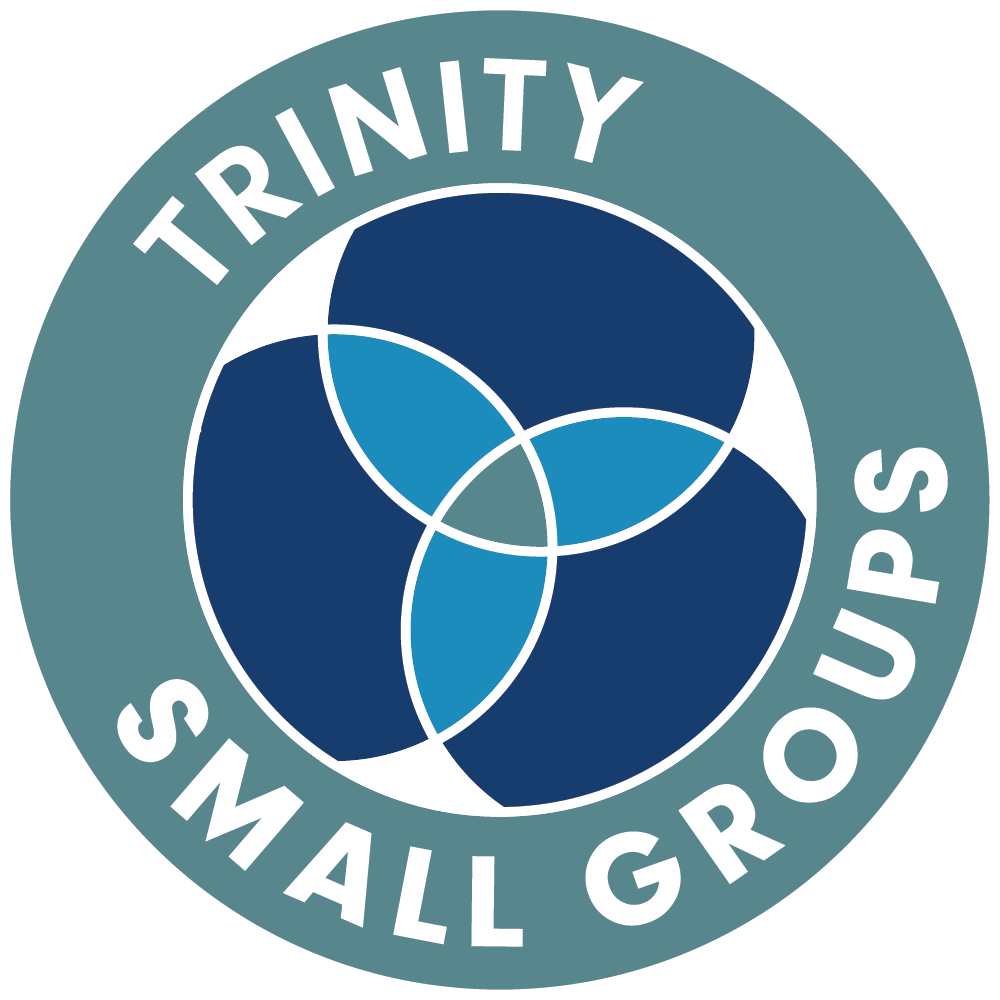 Trinity Small Groups was formed to engage members and non-members as they walk their journey in faith, as well as guide them in developing a deeper sense of connection to one another and to the community at Trinity.
If you'd like to learn about trinity's fall 2023 study option click here.

Please complete the short form below to indicate your level of interest.









Questions about the upcoming study?
Contact Pastor Ann Fenlason

Questions about small group formation?
Contact Jill Cornell, Director of Shared Ministries


---