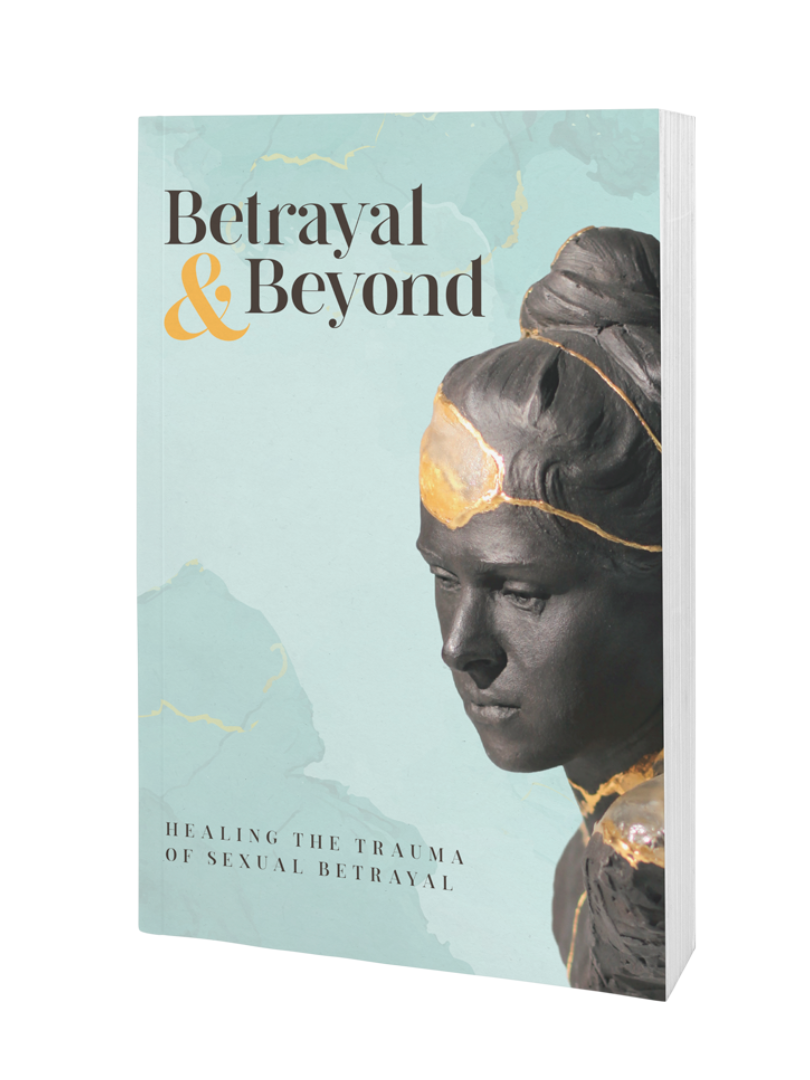 The pain and trauma created through sexual betrayal is devastating. The life you thought you had is gone. And now, you are consumed with thoughts and feelings you've never experienced before—thoughts and feelings you can't even describe.
With a fresh perspective on trauma treatment, Betrayal & Beyond takes a partner sensitive approach to healing from the effects of sexual betrayal.

---

Betrayal & Beyond is a 10 month, weekly study designed to bring healing and freedom.

Meets Tuesdays, 6-8 in the Upper Building.

Starting 06.06.23

Please note: If you and your significant other are needing childcare, the kids' info only needs to be entered on either the 7 Pillars or the Betrayal & Beyond group (not both).