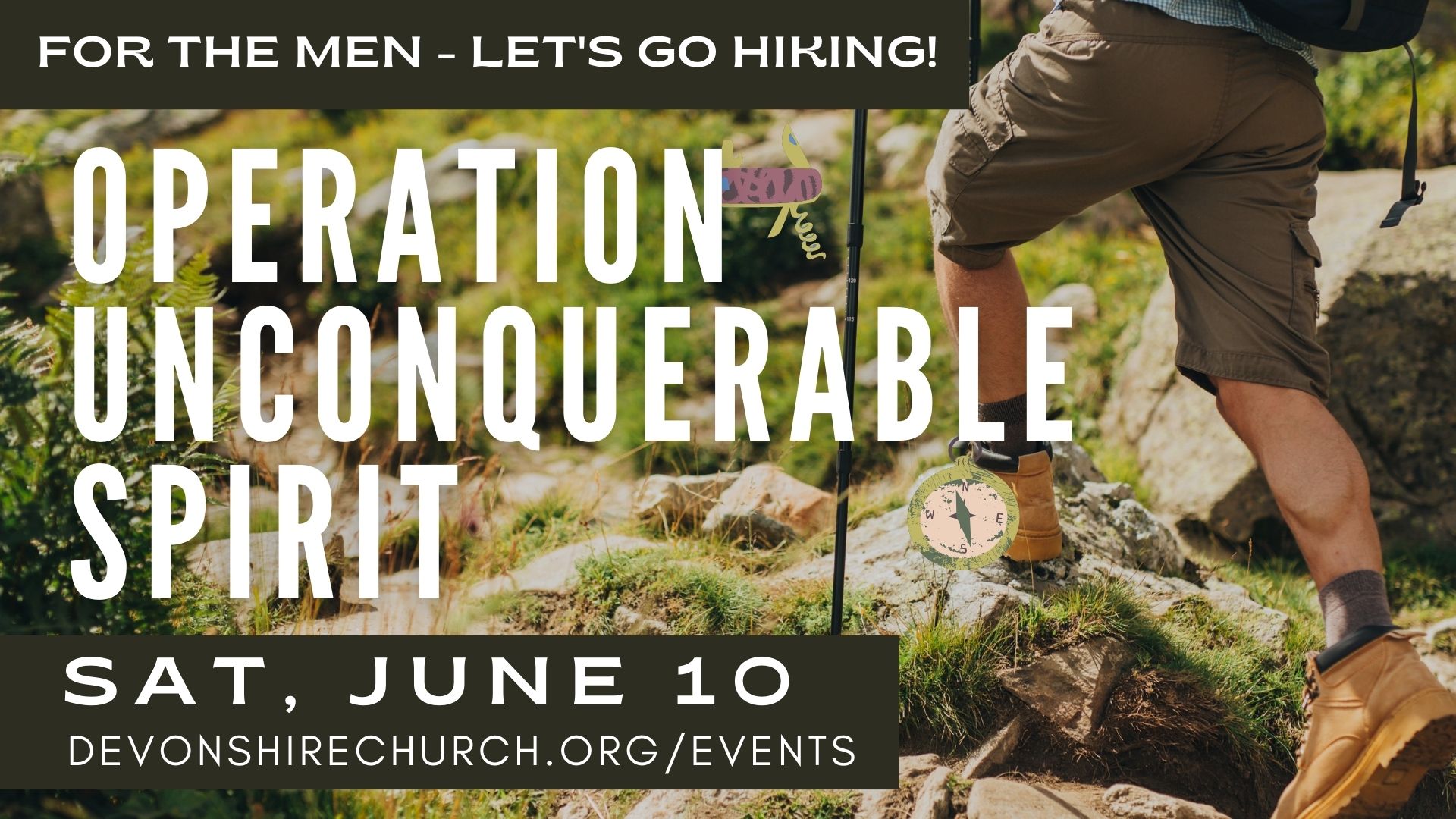 Men ... this event is for you! We especially want to encourage fathers to bring their sons (high school age and up) our for the day long hike.



This hike will be a 22-mile route planned with over 2500ft in elevation change throughout.

The route is using the AT between Swatara State Park and Clarks Valley and then splitting off before getting to Clarks Valley and moving towards Fishing Creek.

Start time will be at Swatara State Park at 6am and aim to finish between 4-6pm in Fishing Creek Valley.

Throughout the hike, we'll stop for lessons focused on attributes that Christ-followers carrying out the Great Commission should practice/possess.

If you're interested in participating in this day out on the trail, please sign up below!