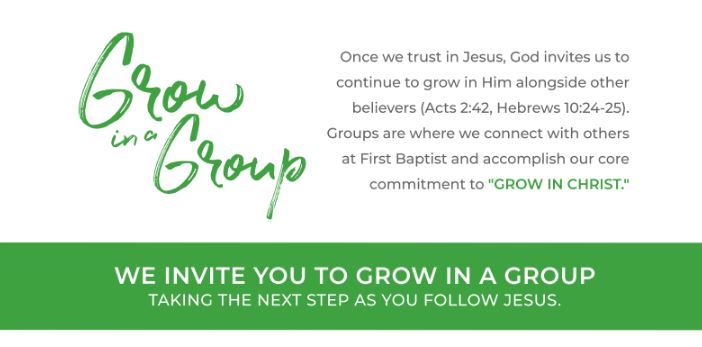 Young Adults Group || Wednesdays 6:15-8 p.m.
Adult Wing Rm #203 || Brian and Erica Holtz
The Young Adults Group brings individuals 18-24 years old and of varying levels of spiritual maturity together to build stronger faith, habits, and fellowship. As a life-stage often overlooked in the Church, this group discusses advanced topics, but at a level appropriate for those new to adulthood. This Fall the group will be pursuing an overview of the Bible, while developing the disciplines of Bible reading and life application.