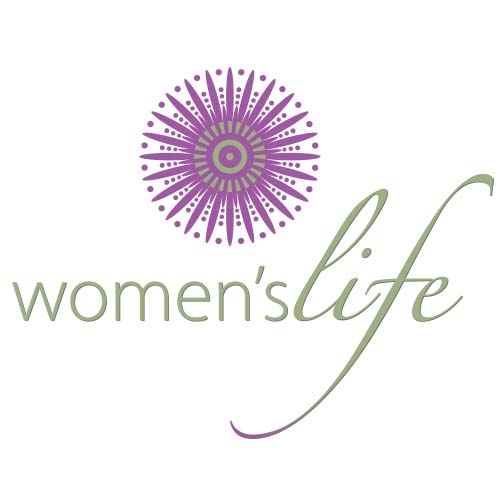 There is a place for you in our Women's Bible Studies! Join us on Mondays as we connect together through Scripture learning more about who God is and growing deeper in our faith.

Monday Study Choices:

God of Creation by Jen Wilkin - Learn truths about God, His character, attributes and the promises of our Creator. We begin to understand ourselves as we know more of Him.

It's Not Supposed to Be This Way by Lysa Terkeurst and We Saved You a Seat by Lisa-Jo Baker - Life often looks far from the reality we long for. Starting with It's Not Suppose to Be This Way, we can find unexpected strength as we wrestle well between our faith and feelings. We Saved You a Seat will follow and we'll find Jesus as the ultimate model for authentic friendship. Nothing shapes us like the impact of a friend. These two studies will have great impact in your life.

David: Seeking a Heart Like His by Beth Moore - God will never give up on you. Through this study, we'll look at how David's life proves this promise to be true. If you've ever experienced doubts, temptations, losses, family problems, or personal inconsistencies, this study is for you!