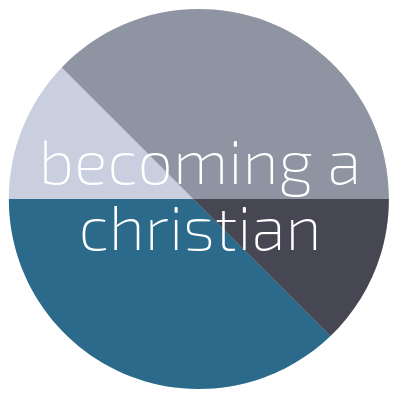 Have questions about becoming a Christian?
Ready to surrender your lift to Jesus Christ?
Complete this form and let us know! It is our honor to come alongside you during this time to answer your questions, help you receive salvation, pray for you or help you get to your next step in your faith journey.