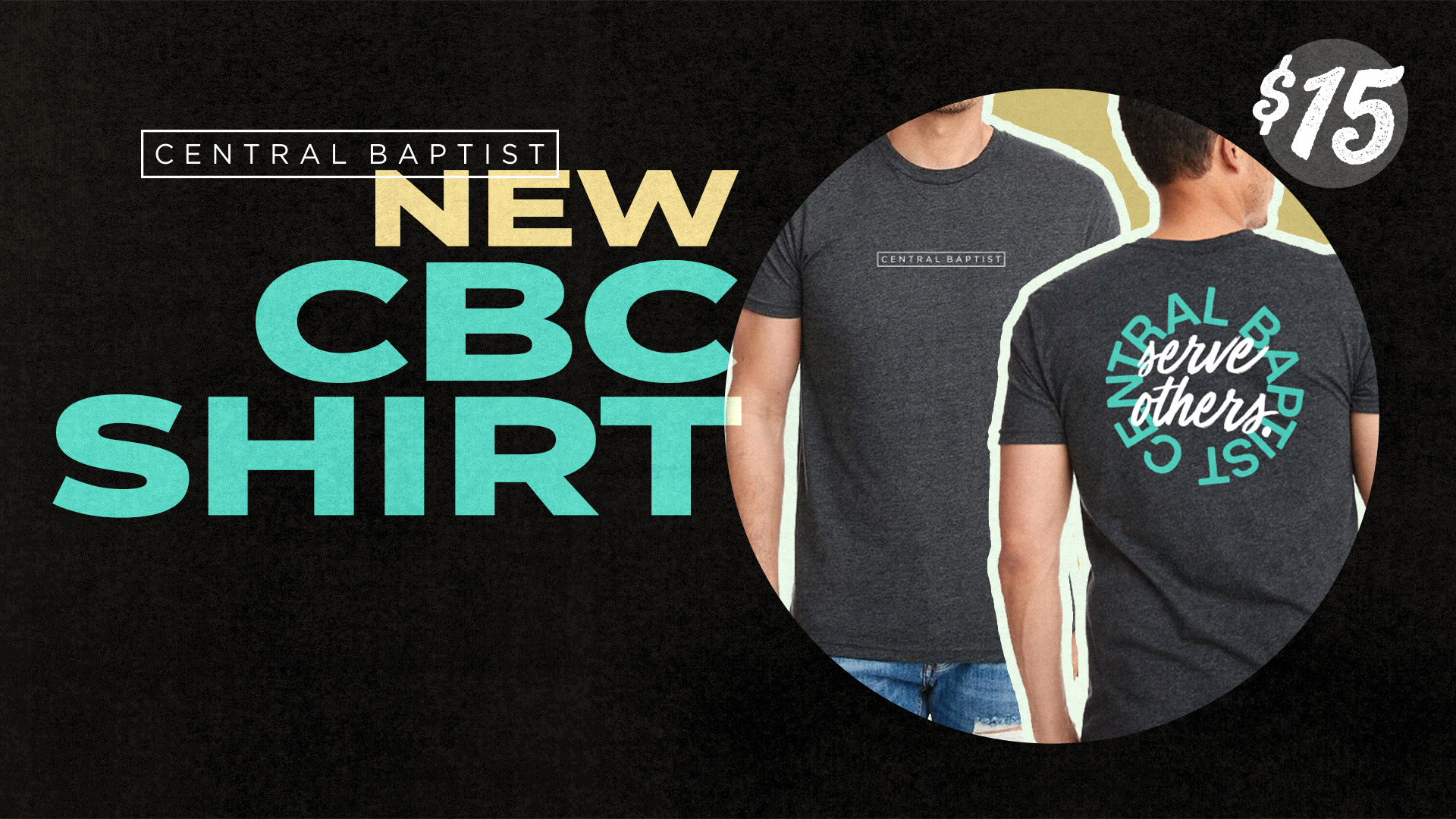 T-shirts are adult sizes. Sizes are limited and will be fulfilled on a first come first serve basis. You will be notified when your order is available to be picked up at the church. If a size becomes unavailable, you will be contacted and the order refunded. T-shirt orders are not tax deductible. If you have questions or need to order more than 10 shirts, please email info@cbcj.net.
(XXX-Large Shirts Sold Out)

T-shirts can be picked up in the Next Steps rooms on Sunday mornings. They can also be picked up in the Church Office on Monday - Friday after 1pm.