Brazil Missions Trip,

Matt Drietz

Donation Page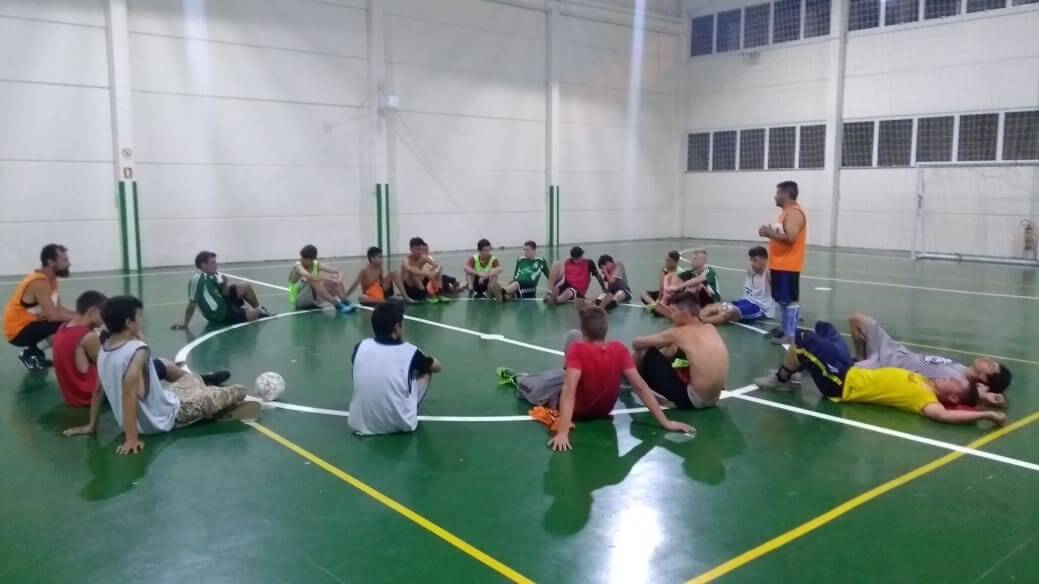 5315 Douglas Road | Oswego, IL | 60543
630.554.3858 | Email

Harvest accepts these payment methods:
Bank Account - Harvest pays 0% fee
Debit Card - Harvest pays ~2% fee
Credit Card - Harvest pays ~3% fee
Additional Giving Information


Note: Harvest New Beginnings is a religious, nonprofit organization. Your contributions are tax-deductible to the extent allowed by law. Other than reflected in the receipt, no goods or services, in part or in whole, were provided in exchange for your donations. While tax-deductible contributions are made with the understanding that Harvest New Beginnings has complete discretion and control over the use of the donated funds, every effort will be made to apply donations to a preference, if indicated.