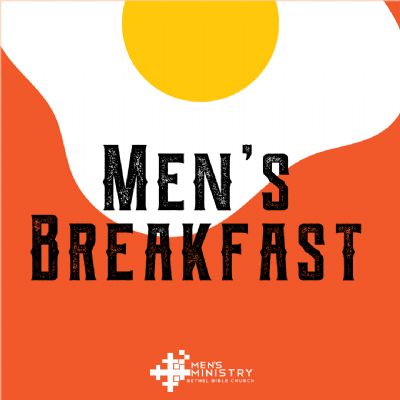 All men are welcome to join us at the South Campus
at 8 AM
in the South Theater for our monthly Men's Breakfast. Our next Men's Breakfast will be
on February 11.
This year our focus will be
Misdirected Manhood: Lessons from the Book of Judges
This is a free event, but please register so we know how much food to prepare. Can't join us? No worries!
We meet on the 2nd Saturday of each month
(September - May) for our Men's Breakfast!
Questions? Email Chad Bradley at
chad@bethelbible.com
.