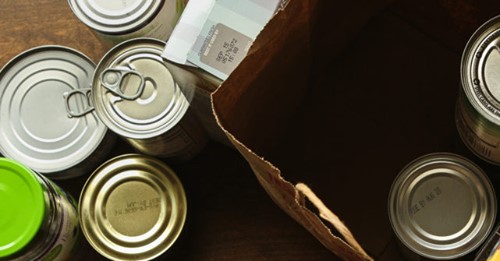 We've collected the food, now it's time to get it to the people who need it most!

On Wednesdays, July 8th and 15th, we will meet at Weisser Park Elementary at 4 pm to assemble toiletry bags that will be distributed along with the food boxes. This will take approximately one hour and is an indoor serving opportunity. We request that volunteers be 1st grade or older.

On Thursdays, July 9th and 16th, we will be back at Weisser Park Elementary to distribute the boxes and toiletries. This is an outdoor serving opportunity and we request volunteers be 6th grade or older.