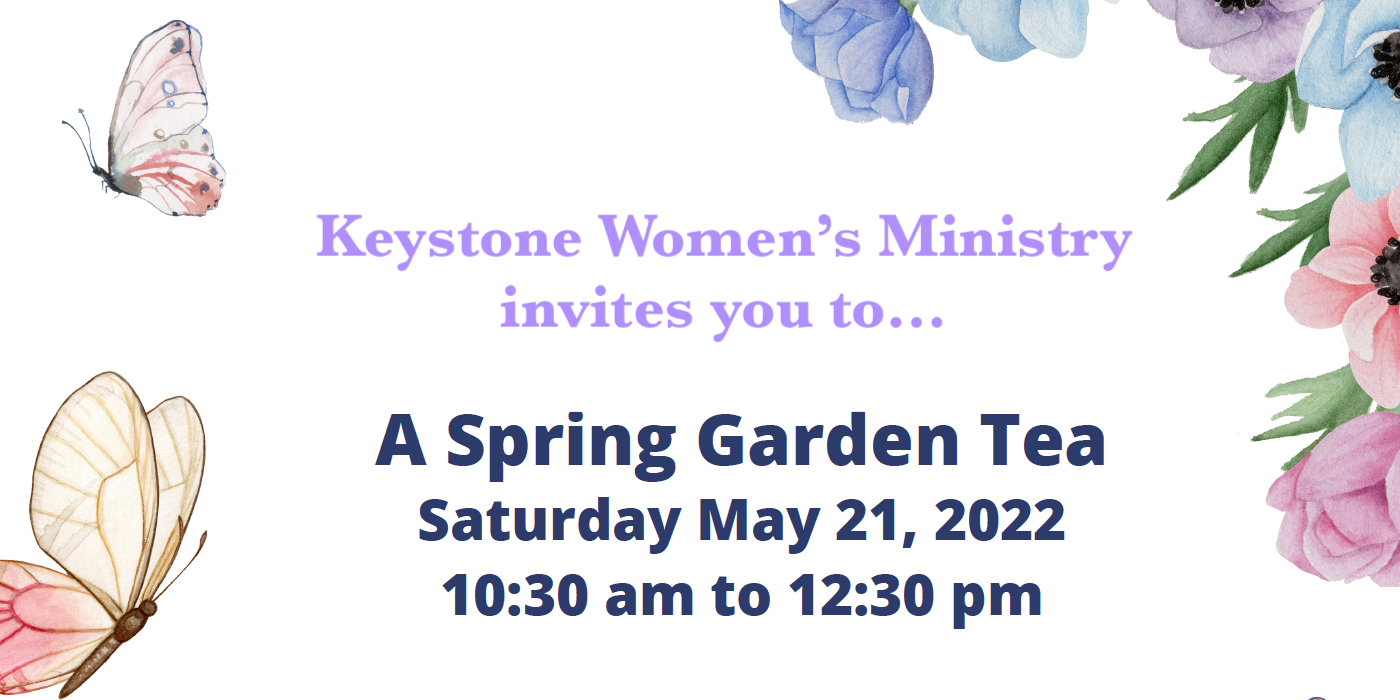 Special Guest Speaker: Cindi Henrion
"Hope When All Seems Lost"

Special Performance by: Keystone Acapella Singers
"A Harmonic Medley of Song"


Ladies, join us for a delicious tea luncheon, a hear full of song, and an inspiring story of hope fulfilled. We'll enjoy two refreshing hours of faith building and relationship making fun! Invite a friend or family member.

We will also have a perennial plant exchange. Bring your individually bagged or potted overflow perennials and take a new one home. It is planting time!

Saturday, May 21
10:30am - 12:30pm

Tickets are $15. Complete the form below to sign up.

---