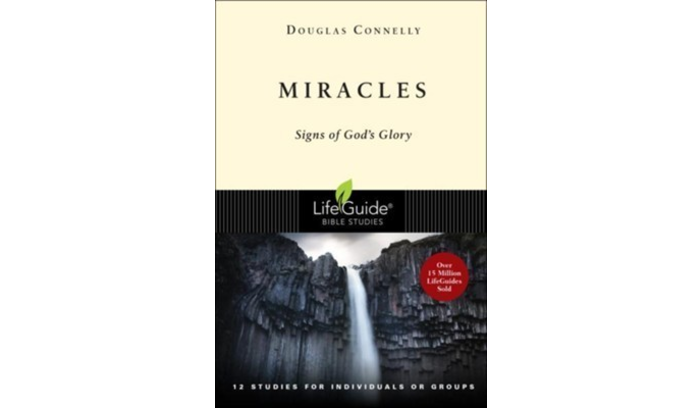 Leader: Matt Dendy
Day: Sunday Next Meeting Date: 08/14/2022, 9:00am-10:15am
Book: Miracles Location: Albertville Campus at 550 AL HWY 75 N

Description: Most of us could use a miracle. Some physical condition, relationship problem or financial crisis we struggle with could be fixed rather quickly with just one miracle. When we open the pages of the Bible, our desire for a miracle intensifies as we read astonishing stories of God's power poured out. What do these events have to do with us? How can we experience the power of God in the battles we face every day? This twelve session LifeGuide® Bible Study, explores the miracles of God to help you discover how he works in our world--yesterday and today. For over three decades LifeGuide Bible Studies have provided solid biblical content and raised thought-provoking questions―making for a one-of-a-kind Bible study experience for individuals and groups. This series has more than 130 titles on Old and New Testament books, character studies, and topical studies.

Please register below.