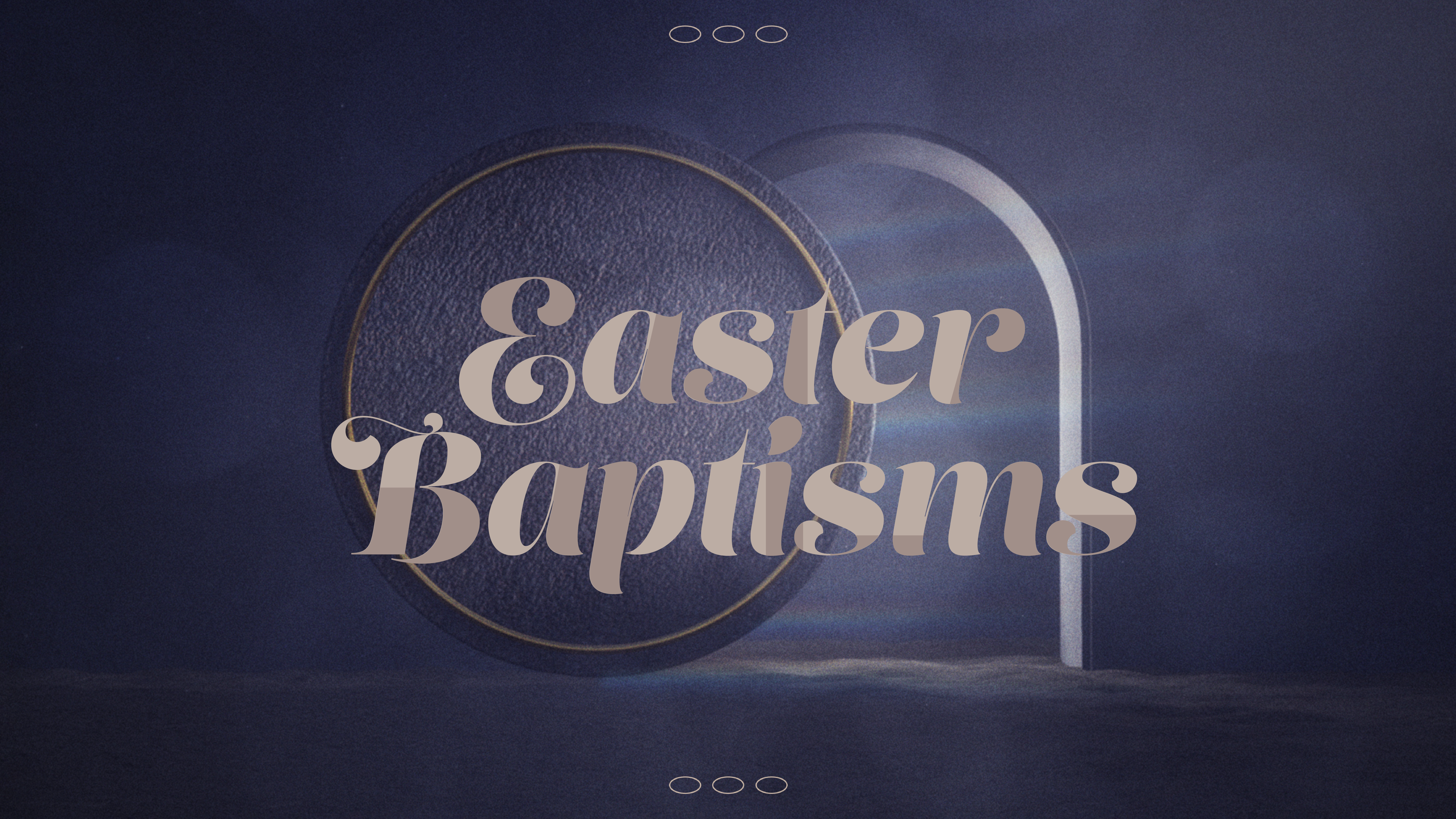 Thank you for your interest in being BAPTIZED
at New Life on
Easter Sunday, April 9, 2023

You will be asked to choose which campus/service
you will be baptized at:

10:30 a.m. - Downtown Campus, 214 1st Ave SE

11:11 a.m. - North Campus, 619 8th Ave NW
There are also North Campus services at 8:15 & 9:30 a.m.
but no baptisms' will be done at those services

After you register, you will receive a confirmation email
with the service you chose and be contacted by a
staff member to confirm your baptism.

Please complete the information below
to register for baptism. If more than one person
will be baptized, please click +ADD ANOTHER PERSON.
When everyone is registered click OK.

If you don't have an email address, please contact New Life at 605-262-2002.