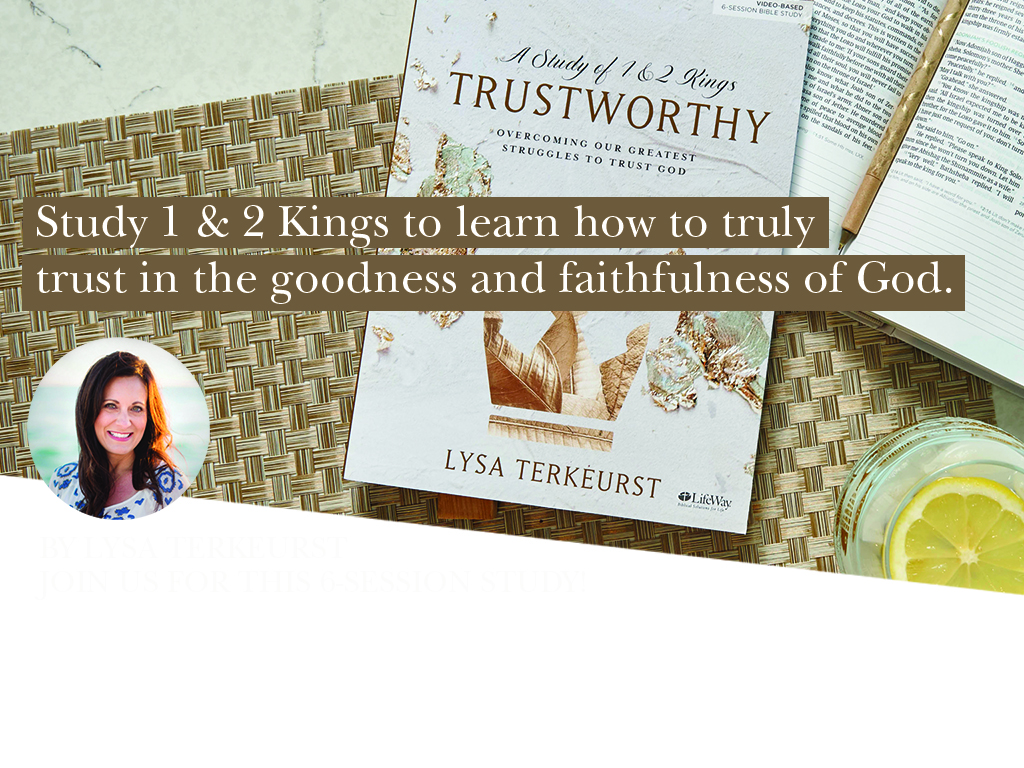 We are so excited that you are going to join us for this 6 week study on 1st & 2nd Kings being led by Deborah Kinnard & Beverly Thaxton. We would prefer that you pay your registration now if you are buying a book from us. However, if you prefer to pay with cash or check we ask that you bring that by the church office as soon as possible.

We are providing childcare for children up to 4 years old. If you are in need of childcare, please email amanda@briarwoodbaptist.net indicating how many children you need childcare for by September 16th.

Please call church office (706-769-7660) with any questions.

Thank you!