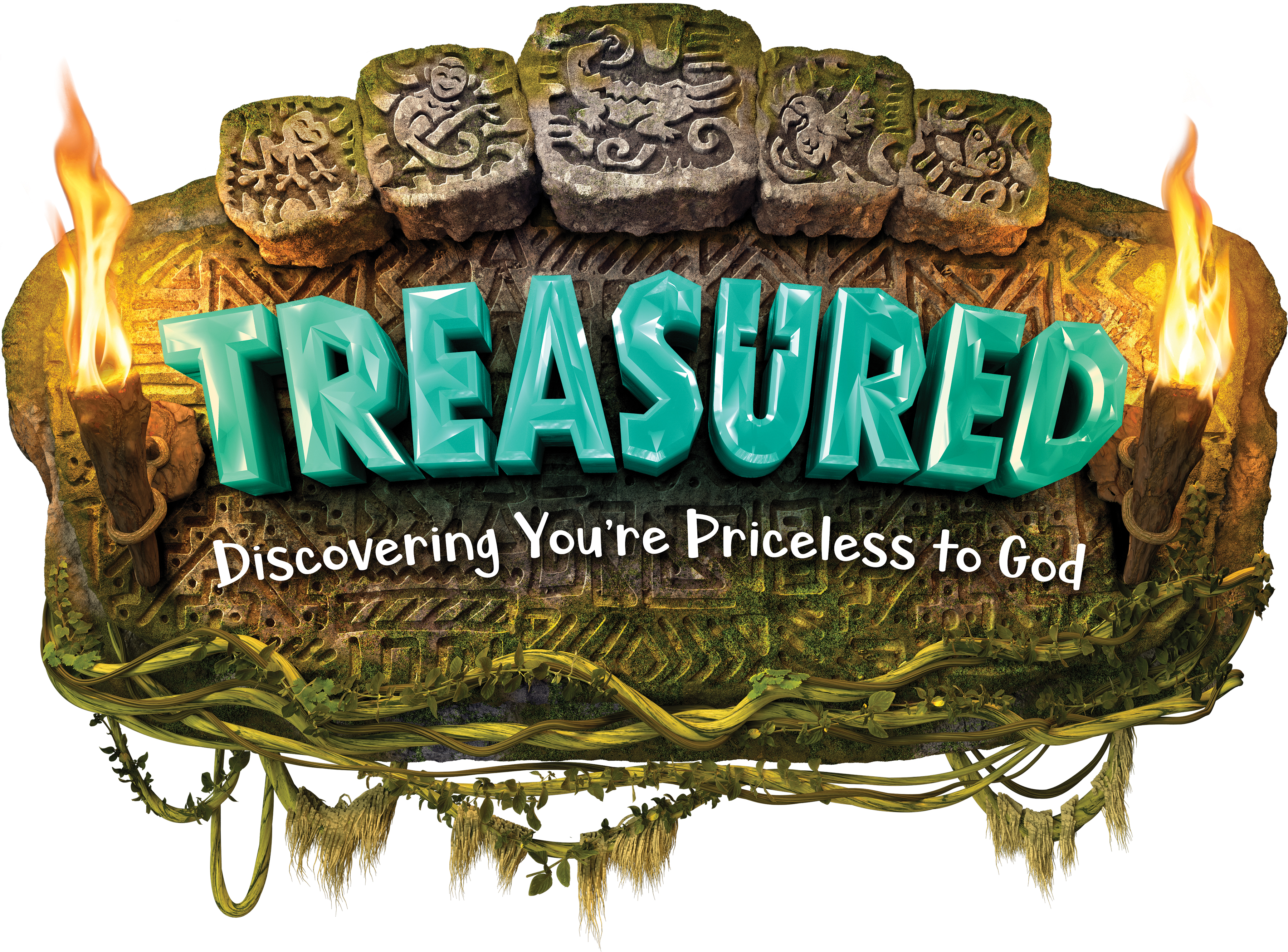 We are excited about Vacation Bible School 2021!


Please complete the registration form below. There are TWO steps.


STEP ONE: enter Parent Name and Contact Info as requested. Select the blue "Continue" button and you will be redirected to a new screen. Select "OK" to move to STEP TWO where you will register your child(ren).