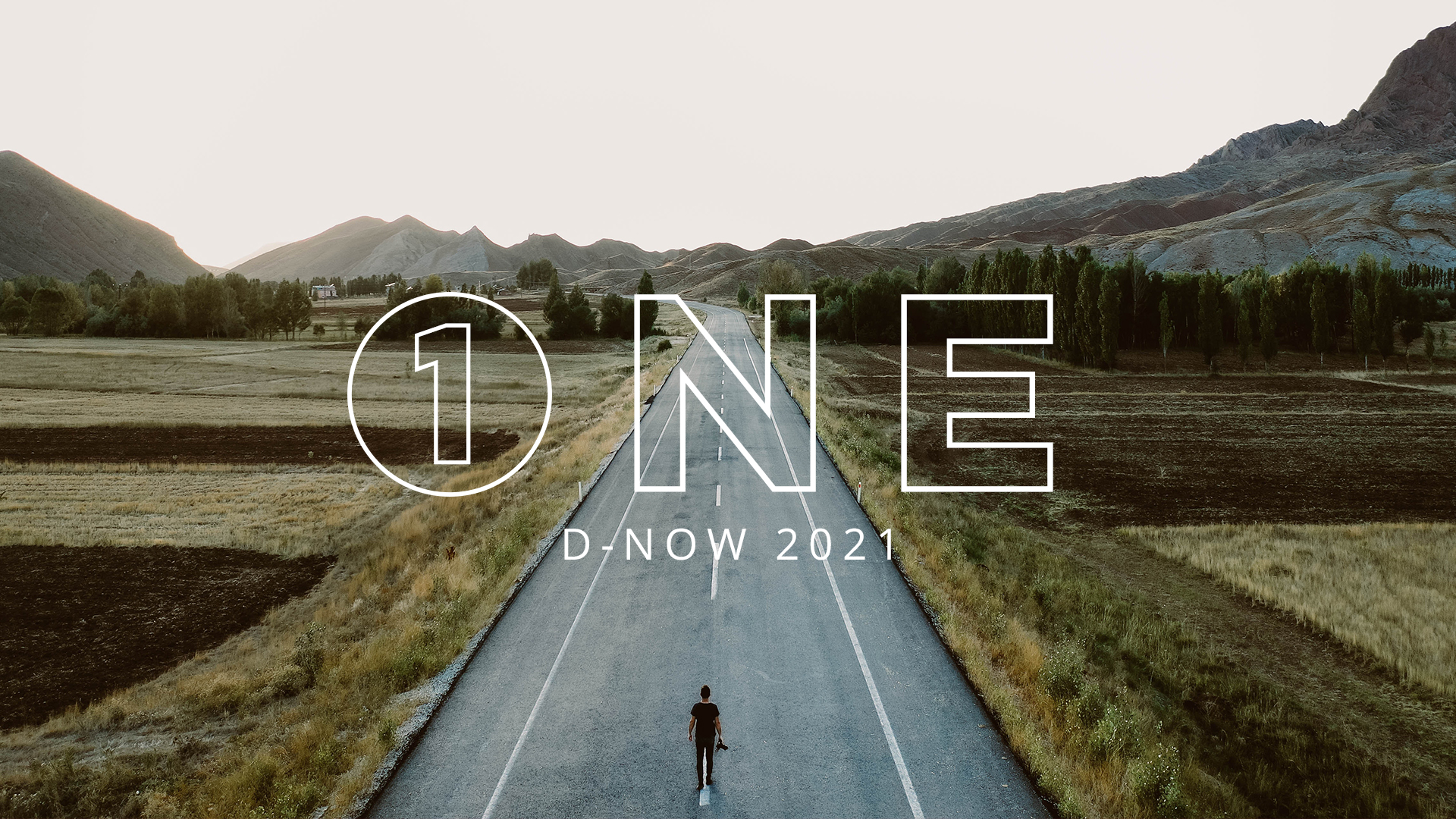 DNOW is coming up. And if there is one universal thing about teenagers...it is that they love to EAT.

Since DNOW is different than in years past (we will be having all students on campus at church instead of in host homes), feeding them will take on a different look as well. Instead of 'adopting' a host home, the best way to help is to simply make a donation here. We will use that money to feed the whole group meals and special treats.

Thank you for supporting our students!