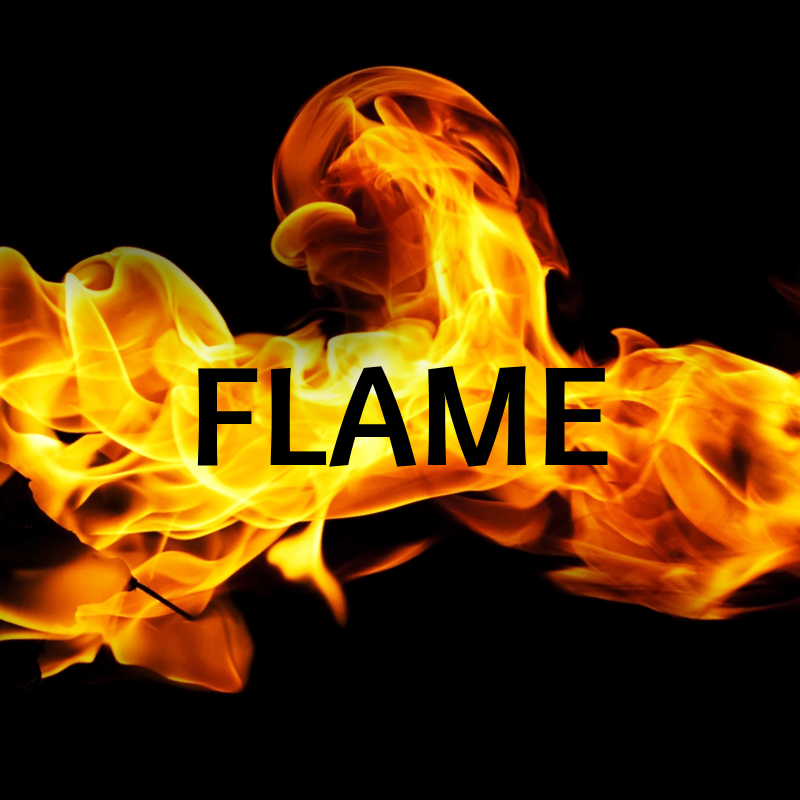 FLAME is a spring LOCK-IN event at the Fusion Community Church for students in 6th-12th grade.

Students have the opportunity to participate in:

Gaga Ball
Archery Tag (Arrows with foam balls and protective gear provided)
9 square in the air
Movies PG/PG13
Video Games
Board Games
Paint'N Soda Sip ($2 additional)
Karaoke
Participate in group games/competitions for prizes.
Attend a Live Worship and hear about the Gospel.

All students will be locked in the church until the end of the lock-in. No late entry will be allowed. Students will only be released to the designated person on the permission slip. Please arrive promptly in the morning for pick up.

Dinner is provided as well as snacks and drinks throughout the evening.

All chaperones have a background check completed prior to participating.

There will be no sleeping quarters provided during the lock-in.

This will be an incredible opportunity to build relationships, have fun with friends and share the love of Christ with all!