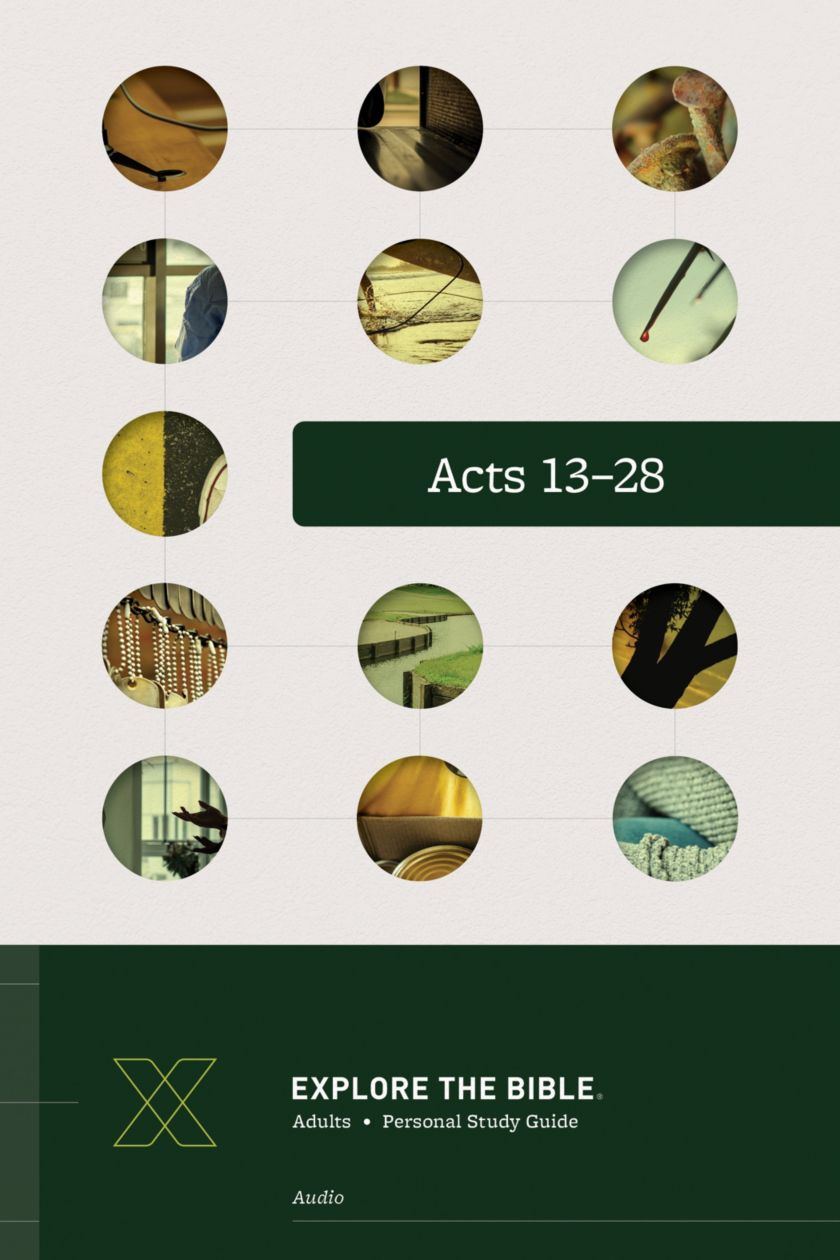 Leader: Brandon Love
Day: Wednesday Next Meeting Date: 08/17/2022, 6:00pm-7:30pm
Book: Book of Acts Location: Wyndham Garden Hotel Banquet Room

Description: Acts is the second volume of Luke's history-writing project; it is about what Jesus did after his ascension into heaven — he directed and taught the apostles through the Holy Spirit. As Jesus had promised (John 16:7, 13), he sent the Spirit to guide the apostles after he returned to heaven. Come study Acts with us as we go verse by verse through the book.

While we don't have child care, the Guntersville campus is right down the street at 4525 Wyeth Drive, where Camp Connect runs on Wednesday nights at 6:00pm for school age kids. Also, the Connect Student Ministry (CSM) is at the Guntersville campus for youth grades 6-12.

This life group meeting is for people in the community and from Connect Church. We joke that we are the Island of Misfit Toys. If you feel like you don't belong, neither do we. We are your people.

Please register below.