Welcome to registration for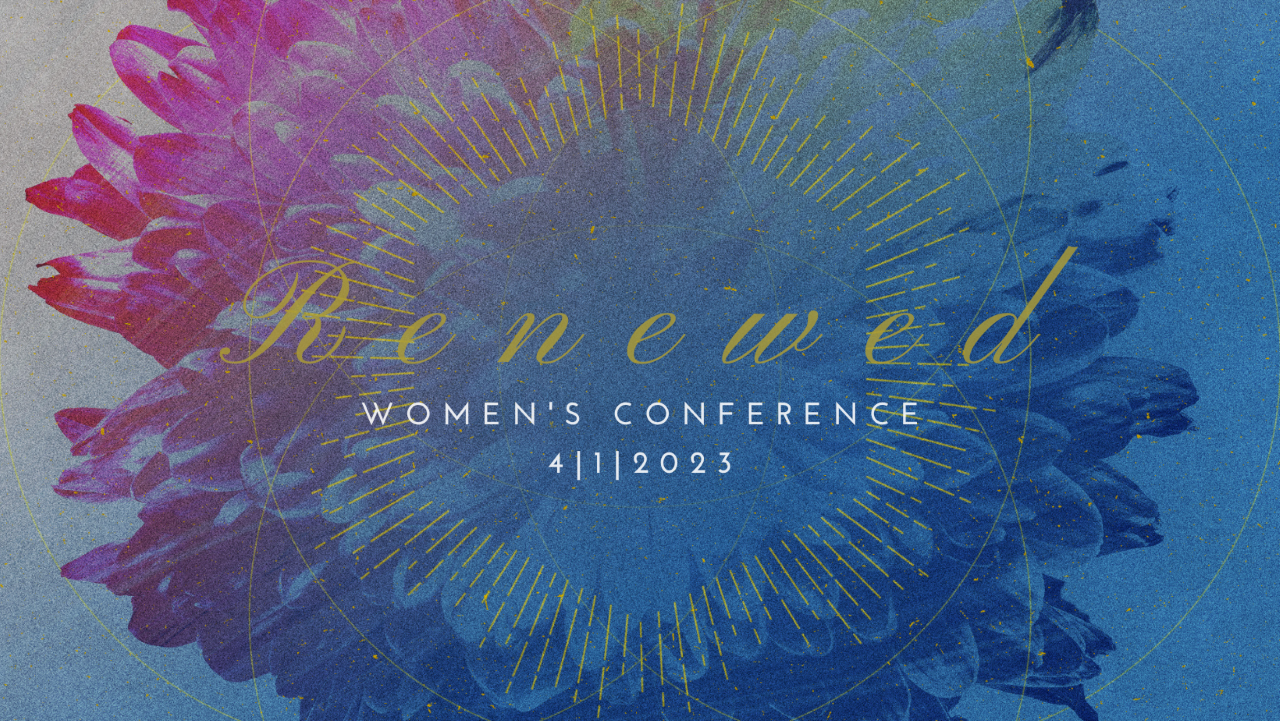 RENEWED - WOMEN'S EVENT

Saturday, April 1
Doors open at 8:30 am
Opening remarks at 9:30 am
Final session ends about 1:30 pm
@ New Life , 619 8th Ave NW, Aberdeen

Shine THE Light:

Calming the Storm
(between your ears)
"The Lord is my light and my salvation; whom shall I fear? The Lord is the stronghold of my life; of whom shall I be afraid?"


Psalm 27:1 ESV



Do not be anxious...we hear these words and know that is what we want, but we live in a world where fear and anxiety abound and it is difficult to know peace. What is the path to experience peace? What does scripture say and how do we apply God's instruction to our daily lives? How do we shine light in a dark world?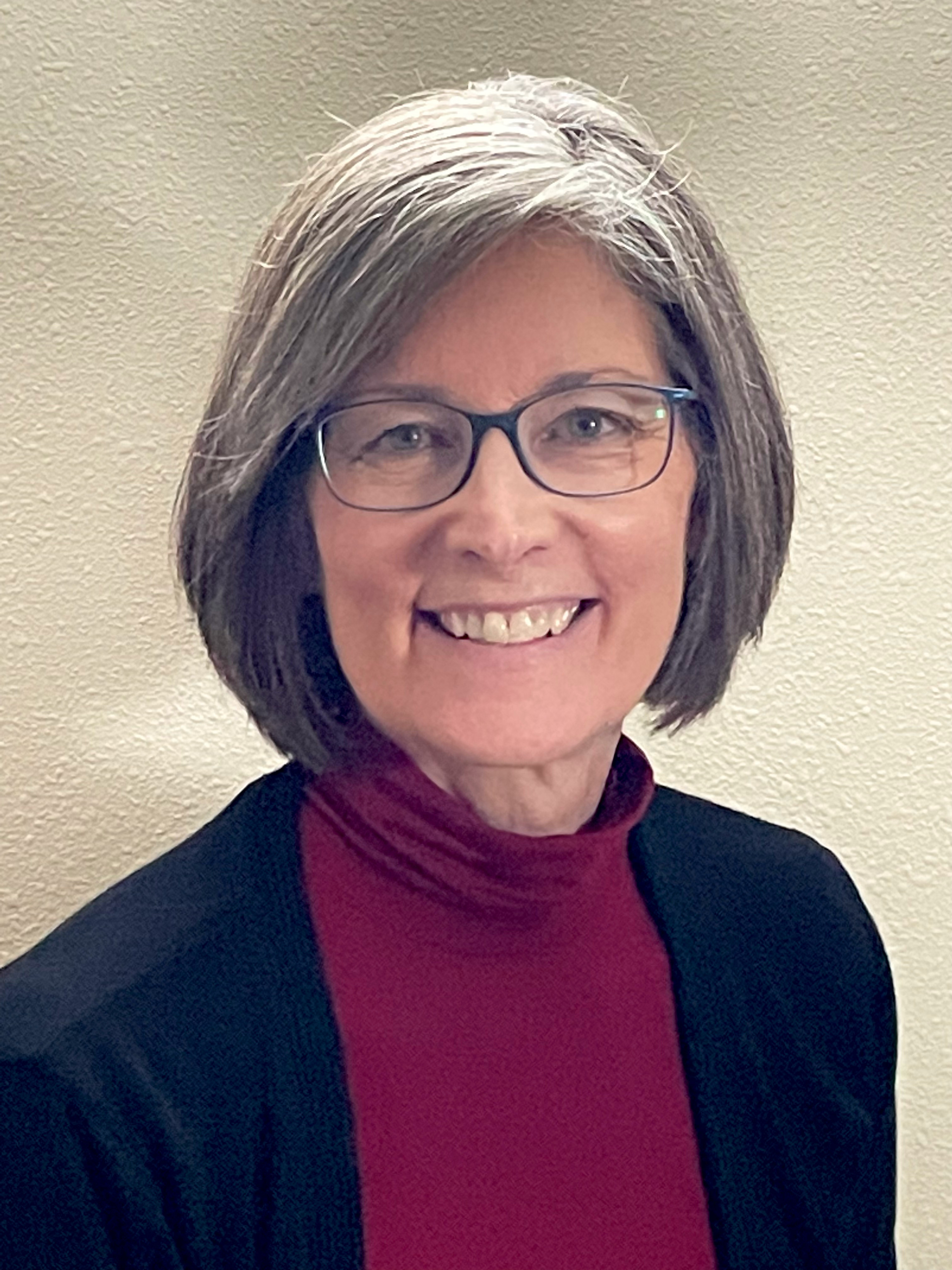 CHRISTIAN SPEAKER DIANNE LEE
Diann
e wa
s
employed as a medical social worker u
ntil
her retirement in 2020.
She and husband, Jeff, have three children and four grandchildren. For the past several years, she has had the privilege of one-to-one mentoring, offering encouragement, support, and counsel based on Biblical principles.

Nine years ago, she followed God's prompting to gather a group of women from different area churches for prayer. This resulted in the founding of "Women at the Well", a prayer group that continues to meet weekly. She leads NL's "Bible Basics" Women's Bible Study, encouraging those previously unfamiliar with God's Word to build a deeper relationship with God by digging into His Word. Her heart's desire is to draw close to God and to inspire other women to be "all in" with God.
Featuring testimonies from area women

Complimentary Koffee by Karisma prior to morning Session 1, Encouragement, Snacks, Lunch, Fellowship,
Boutique with unique items for you or gifts
Proceeds of ticket price and boutique donations
go to women's mission projects

Cost: $10
Registration DOES INCLUDE lunch
by The Market on the Plaza

You will be asked to choose from the
following lunch options when you register:
All lunch options include a bag of chips and a bottle of water.
All sauces/dressings are on the side.
Option A: Big Market Sandwich - turkey, bacon, swiss cheese, lettuce, tomato on wheatberry bread w/market sauce
Option B: Chicken Bacon Wrap - diced chicken, bacon crumble, romaine lettuce, cheddar jack cheese, tomato w/ranch sauce
Option C: Chicken Bacon Salad (gluten free) - diced chicken, bacon crumble, romaine lettuce, cheddar jack cheese, tomato w/ranch dressing
Option D: Market Salad (gluten/dairy free, vegetarian) - mix of spinach & romaine lettuce, tomato, onion, slivered almond w/balsamic dressing
Option E: I prefer to bring my own lunch

If more than one woman is registering at a time,
please click +ADD ANOTHER PERSON to continue.
REGISTER EACH WOMAN UNDER HER OWN NAME!
When registrations are complete, click PAY NOW.

ALSO PLEASE PRINT THE CONFIRMATION EMAIL YOU WILL RECEIVE AFTER YOU REGISTER
OR PRESENT IT ON YOUR PHONE AS YOUR TICKET AND LUNCH RESERVATION.