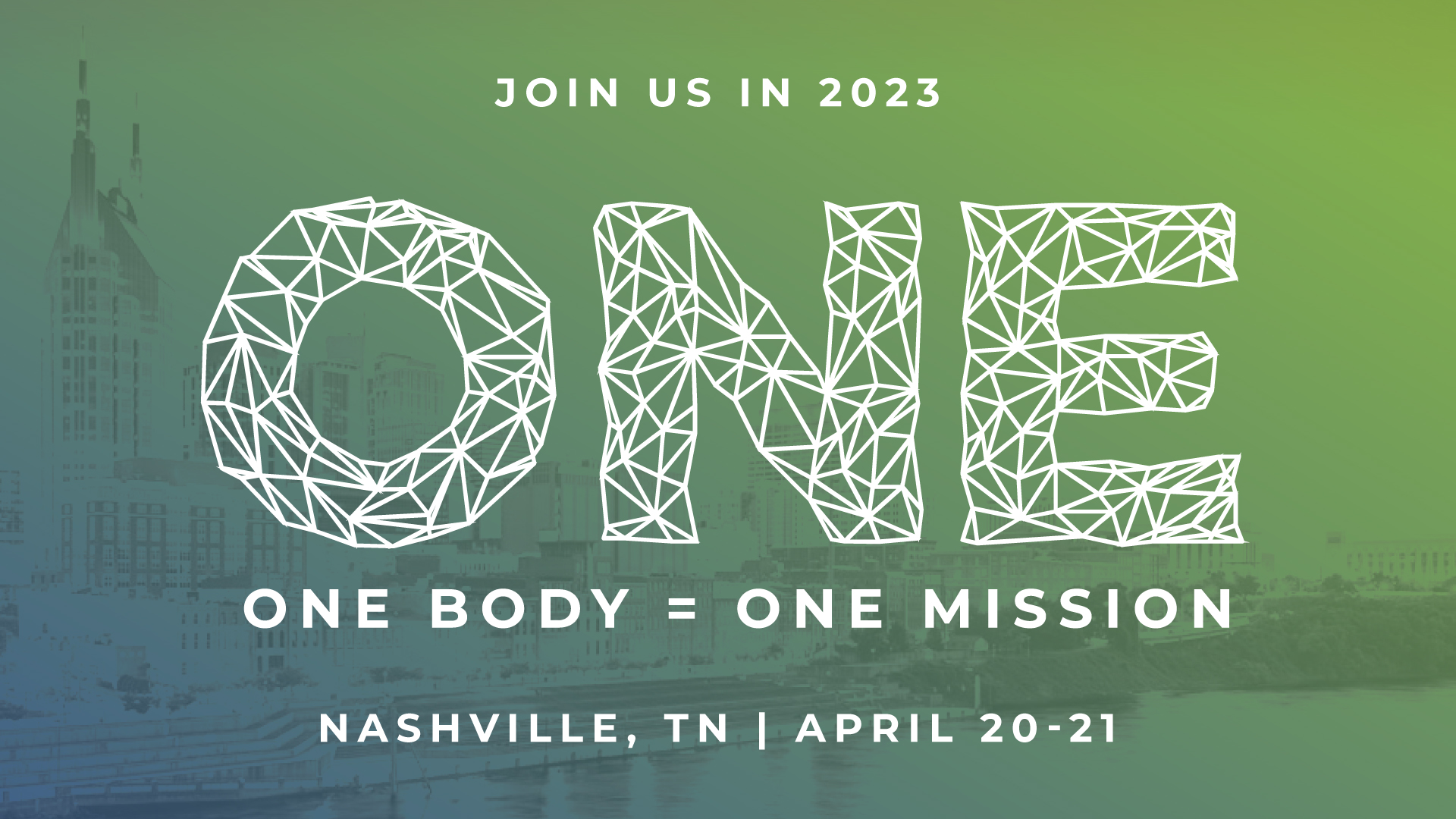 Forest Hills Baptist Church

Nashville, TN
Holy Father, protect them by your name that you have given me, so that they may be one as we are one.
John 17:11, CSB

Individual Registration - $108
For any individual planning to attend the conference for the first time or DLN members who are renewing their membership AND attending the conference.
Registration includes the event
PLUS
one-year access to all resources, webinars, benefits, digital files, and discounts available through the Disciple Leaders Network.