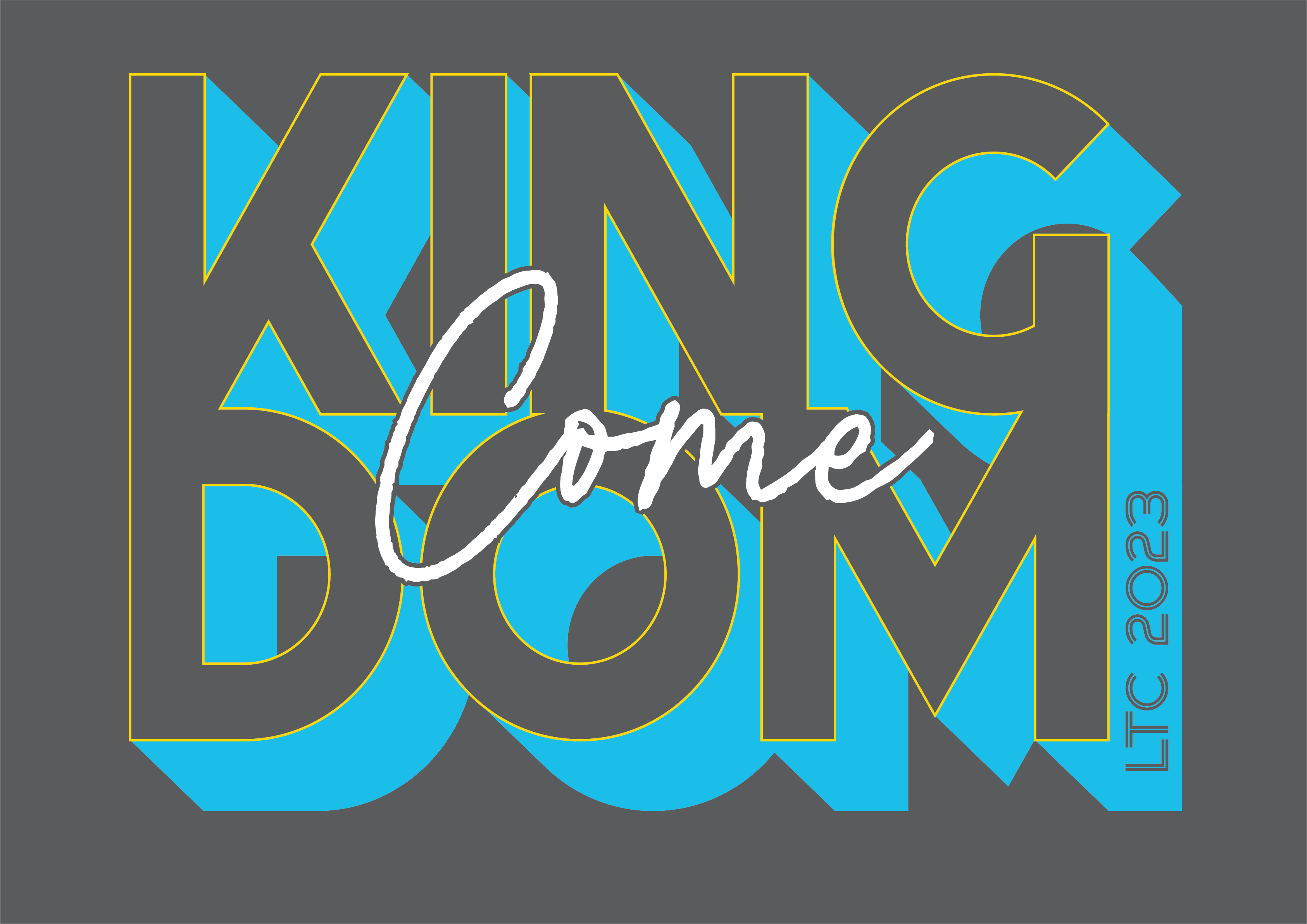 LTC 2023 Registration
"Kingdom Come" - The Book of Matthew
Convention Dates: April 7-9
Anatole Hotel

Registration is FREE!!

LTC is such a fun way for your students to study the Bible in creative ways through many different events. It takes many volunteers to make LTC successful. Please expect that you will be called on to help at some point.

You will enter parent information first, then you will enter information for each student.