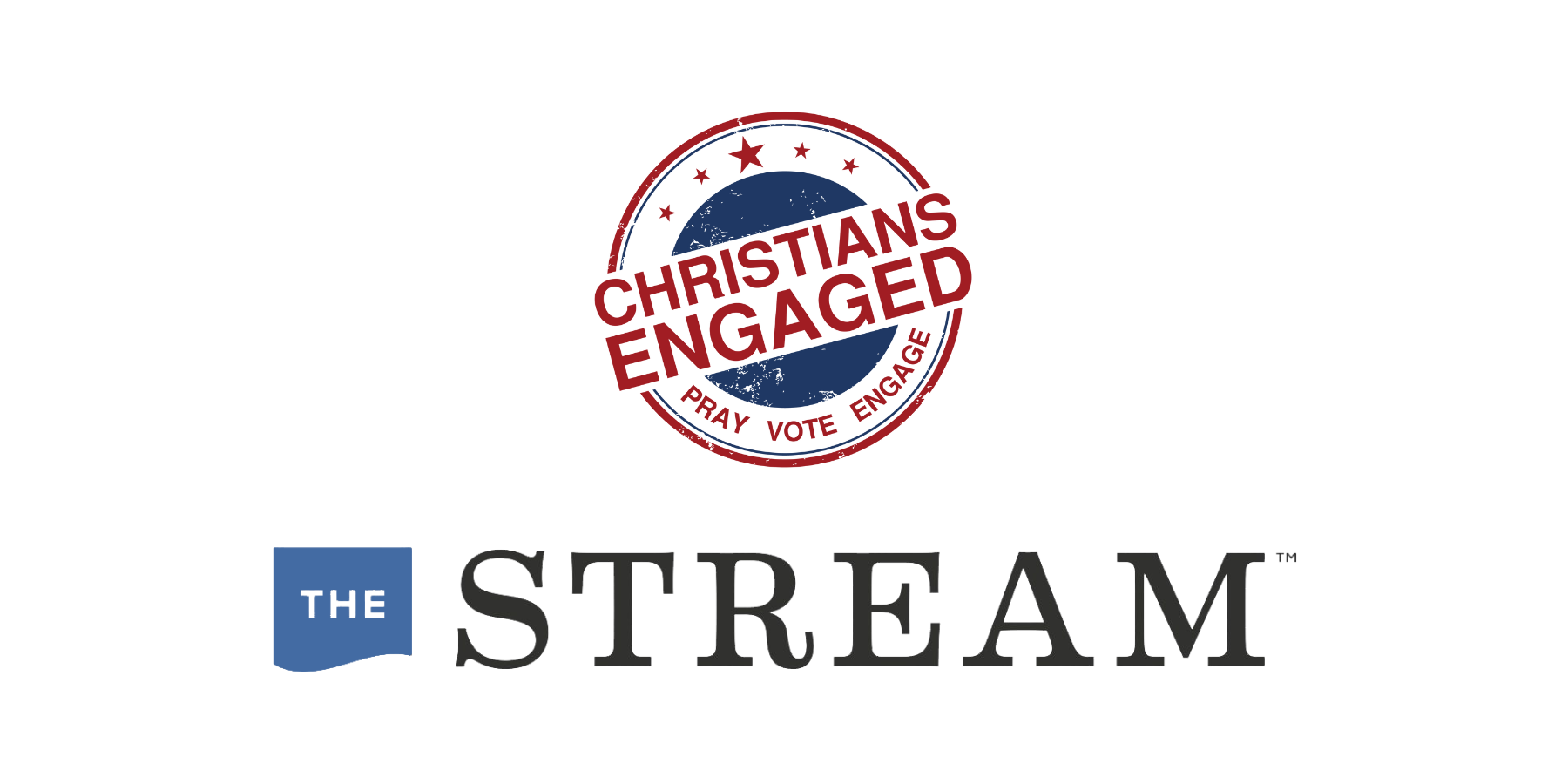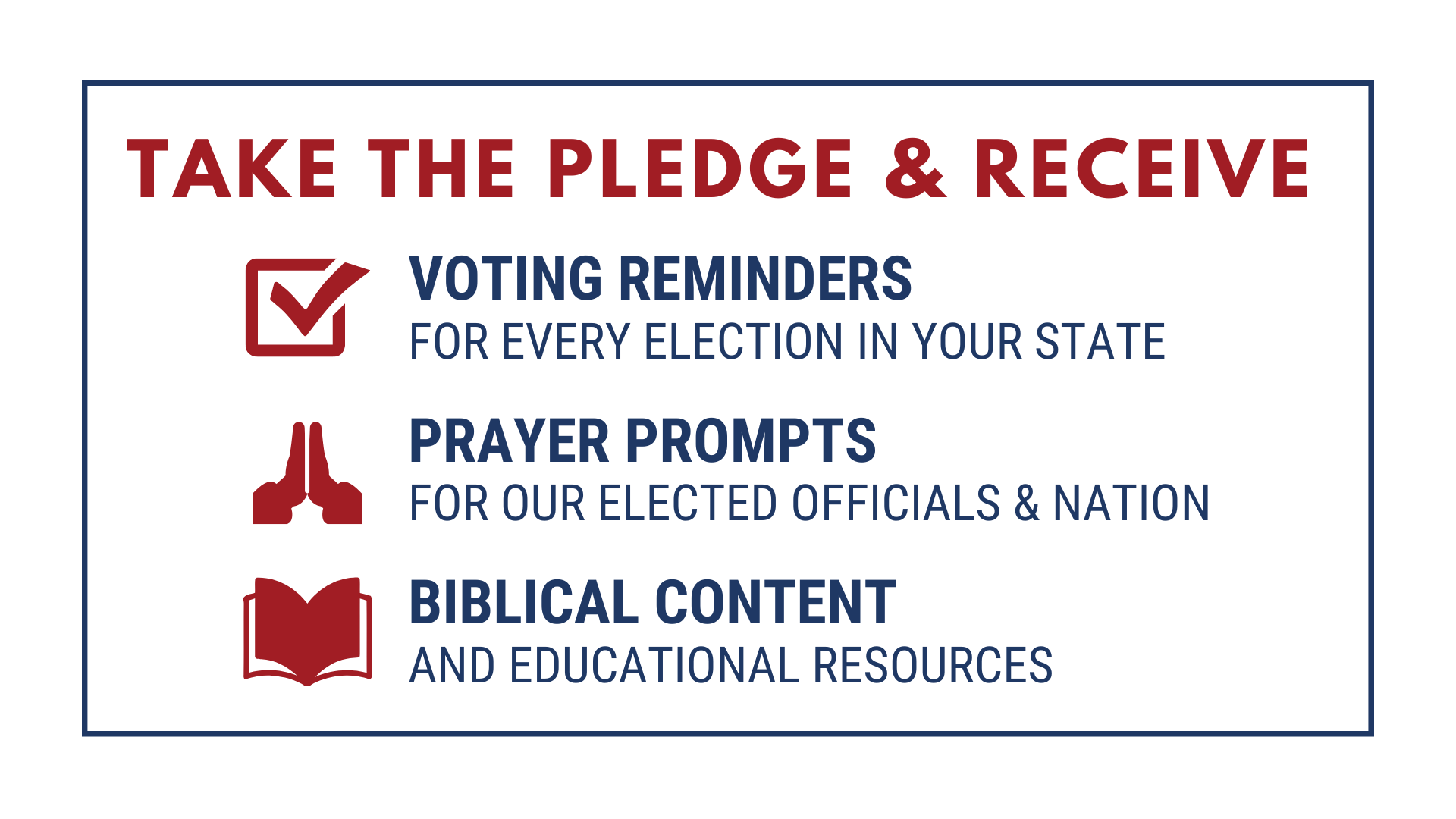 By taking THE PLEDGE, you agree to:

PRAY - Commit to pray for 5 minutes a week for our nation.


VOTE - Commit to vote in every election (local, state, and national).


ENGAGE -

Commit to engage your heart in some form of civic education and involvement for the well-being of our nation



---
By taking THE PLEDGE and sharing your information, you are opting in to receiving prayer and targeted voting reminders, and educational resources from Christians Engaged via email and text, as well as communications from The Stream. We respect that your information is private, and we will never share it outside of our respective organizations.

---