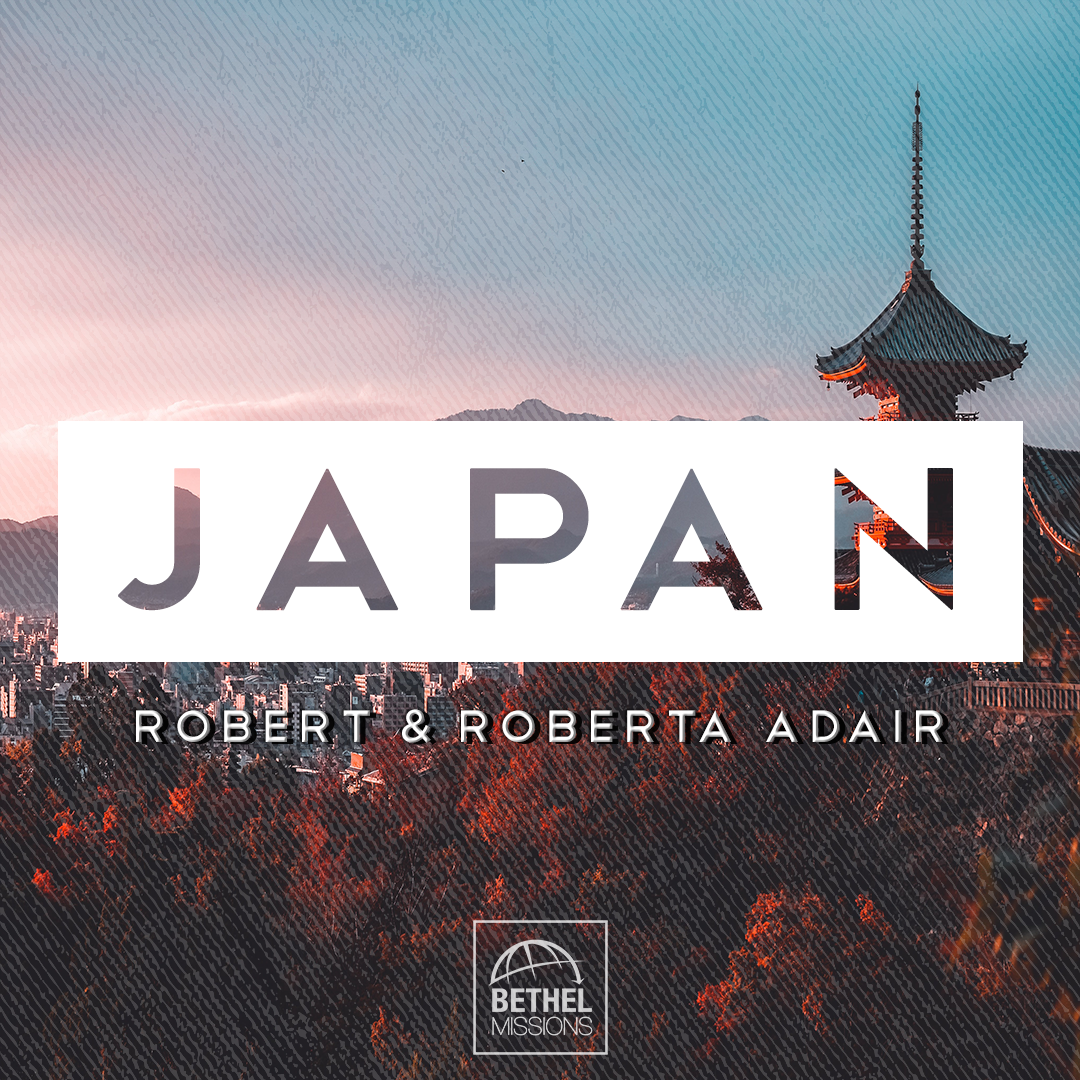 Go on a Mission Trip to Japan Without Ever Leaving Tyler
Have you ever wondered what it means to be an overseas "missionary"? Are you curious about what's involved in a "short-term mission trip"? Now you can experience one for yourself without even needing a passport! Join Bethel missionaries, Robert and Roberta Adair, as they guide you through the streets of their hometown in Shiogama, Japan, and share about their work abroad in Northern Asia. During this two-day interactive "virtual" mission trip, you'll see their town, interact with the local church, pray as you are taken through the city streets, visit the fish market, and experience your very own first-hand taste of Japanese cuisine.

Join us on January 29th (6:30- 8 PM) and 30th (9 AM- 2:30 PM)* as we see and hear how God is moving and furthering His gospel in Japan! We will meet at the South Campus in the Theater. RSVP by January 27.
*Please note: Because this event is being held in-person, social distancing will be practiced and masks will be required (except to eat) of all participants.

Cost is $20 which includes your dinner on Friday night and lunch on Saturday afternoon.
Childcare: Due to current COVID-19 restrictions, childcare will not be offered for this event. However, a babysitting stipend is available for families needing childcare in order to attend. Please email Jeff Bice for more information at jeff@bethelbible.com.