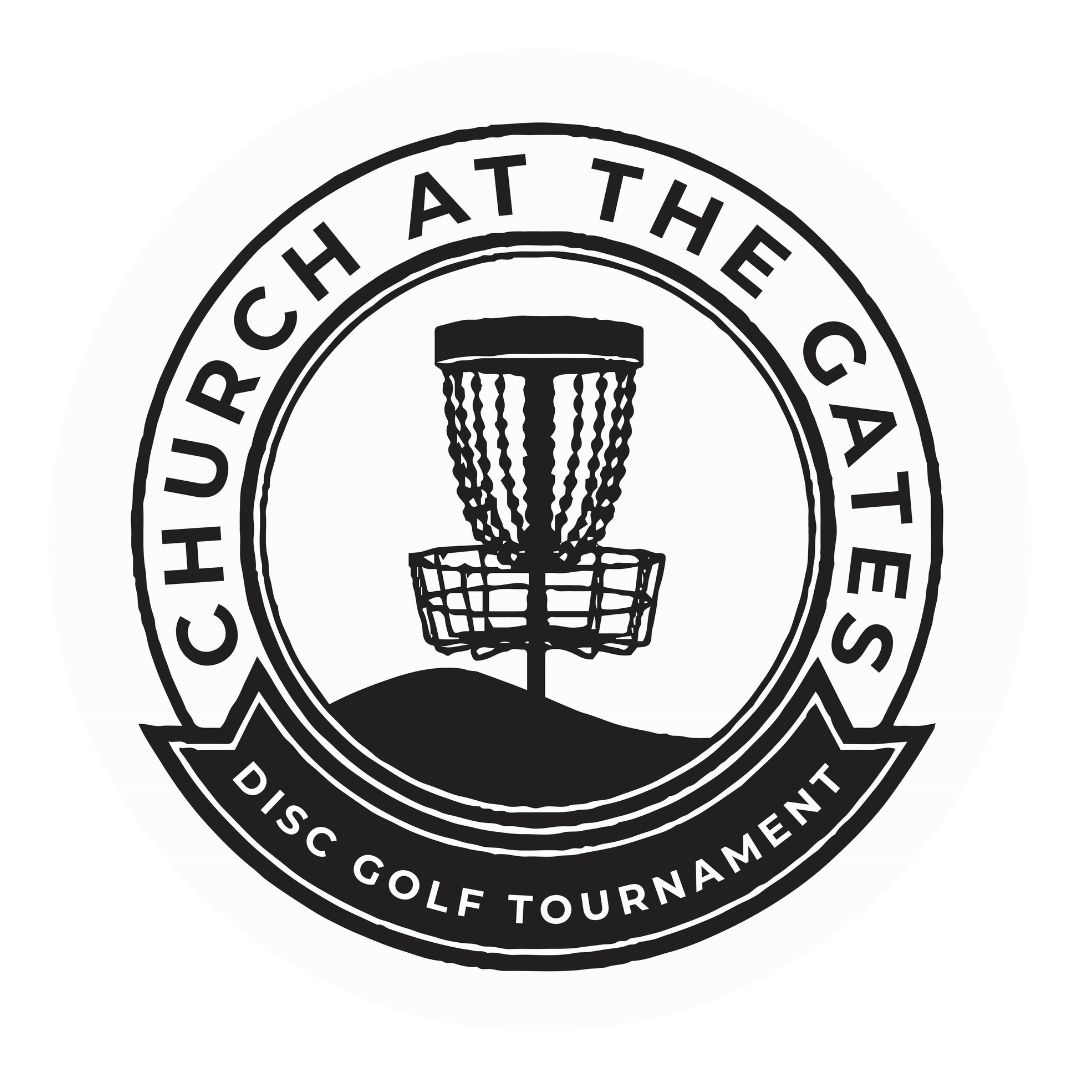 Join us for some Folf at Pattee Canyon!


$10.00 a disc-golfer

Register in one of three categories:

Youth:
Age 13 and under.

Novice:
Beginner folfer or having limited experience/skill.

Veteran:
Regularly folfs at par or bogey.
If you're unsure where you should be placed, select "
Unsure
", and we will help place you on the 31st!
WHERE:
Find us at the
group picnic area - Site B
(Find the picnic area in your Google maps instead of the course or the general park).
WHEN:
The tournament will begin at
9:00 AM on July 31st.

WHAT ELSE:
Lunch and awards at Noon
, after the tournament, at our picnic area.