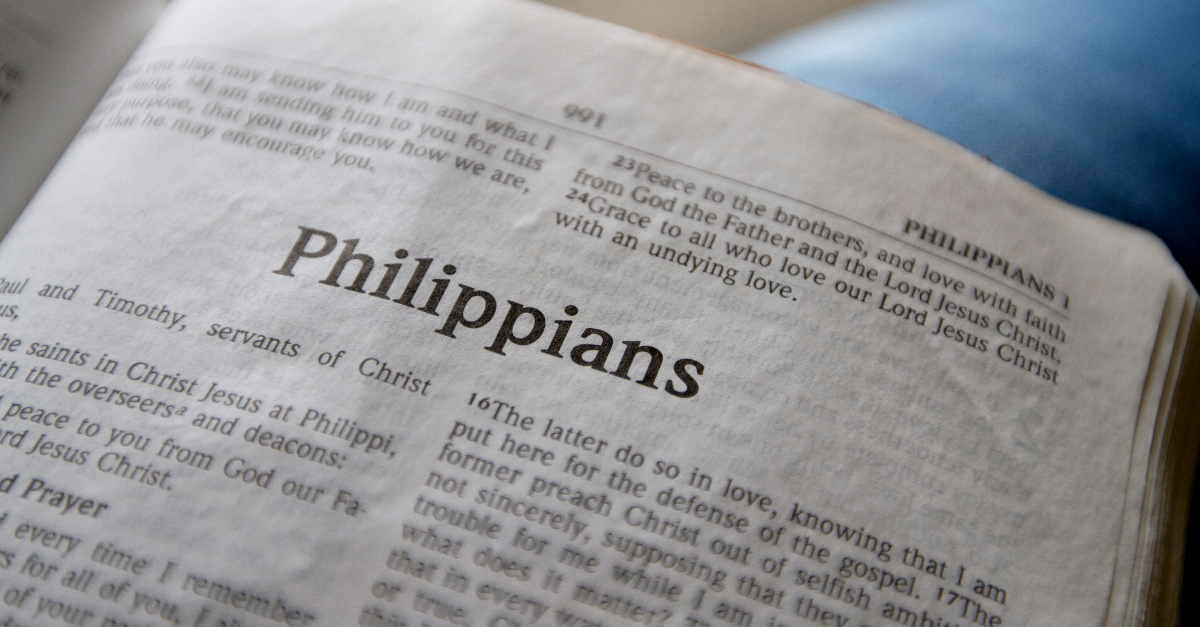 Leader: Bailey Tarvin
Day: Monday Next Meeting Date: 08/15/2022, 6:00pm-8:00pm
Topic: Philippians Location: Tarvin's home

Description: The book of Philippians conveys a powerful message about the secret of contentment. Although Paul had faced severe hardships, poverty, beatings, illness, and even his current imprisonment, in every circumstance he had learned to be content.

Please register below so the leader and share the address with you.