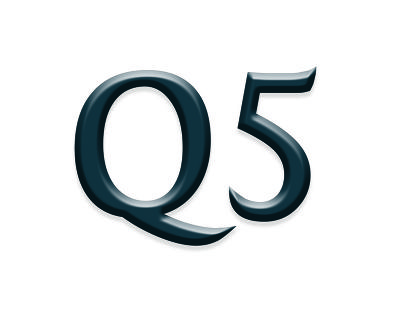 Leader: Haley Tarvin
Day: Monday Next Meeting Date: 08/15/2022, 6:00pm-8:00pm
Topic: Q5 Location: Tarvin's home

Description: We will go through five questions based on the sermon from the morning. If you missed the sermon, check it out on our website.

Please register below so the leader and share the address with you.