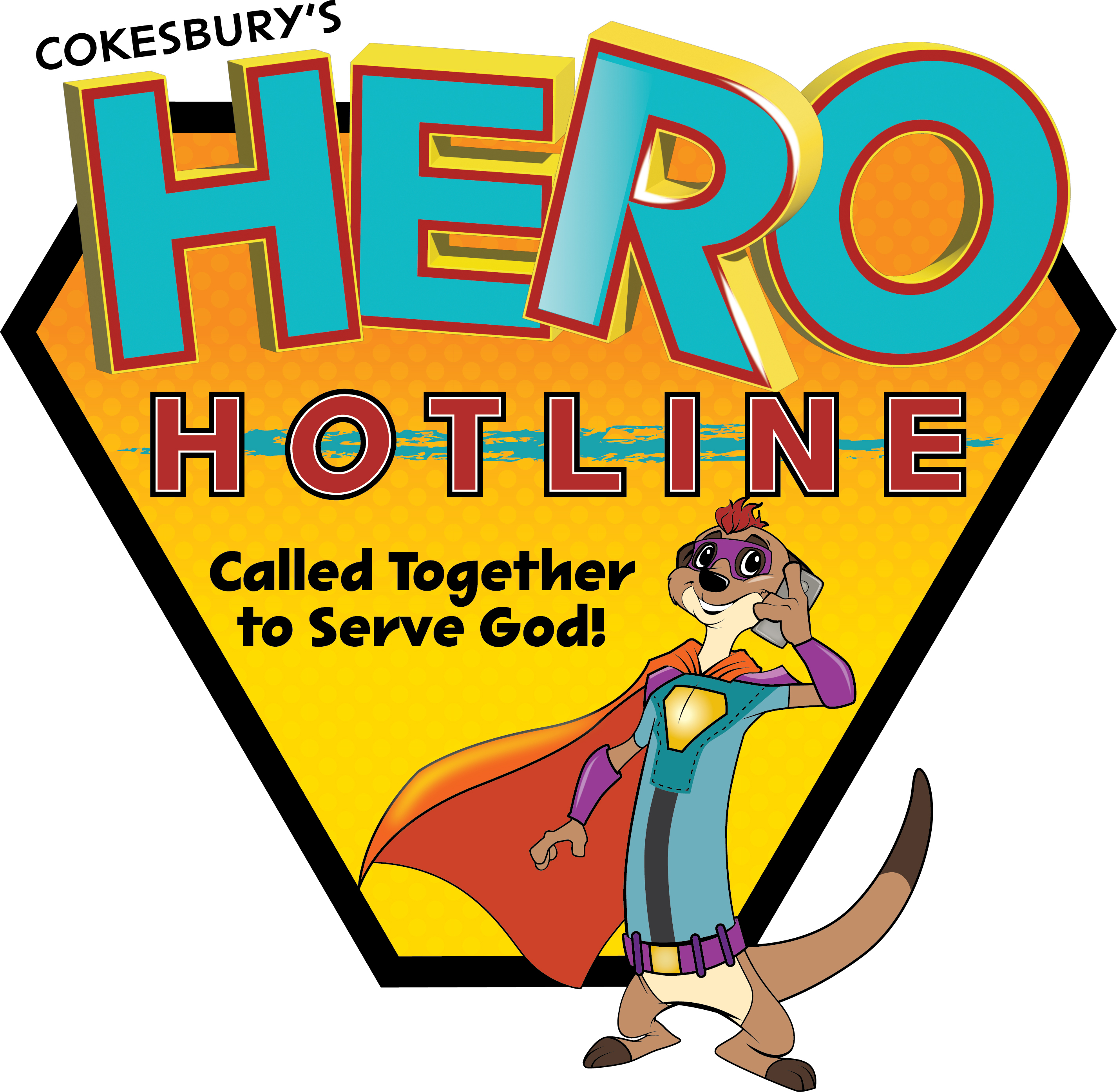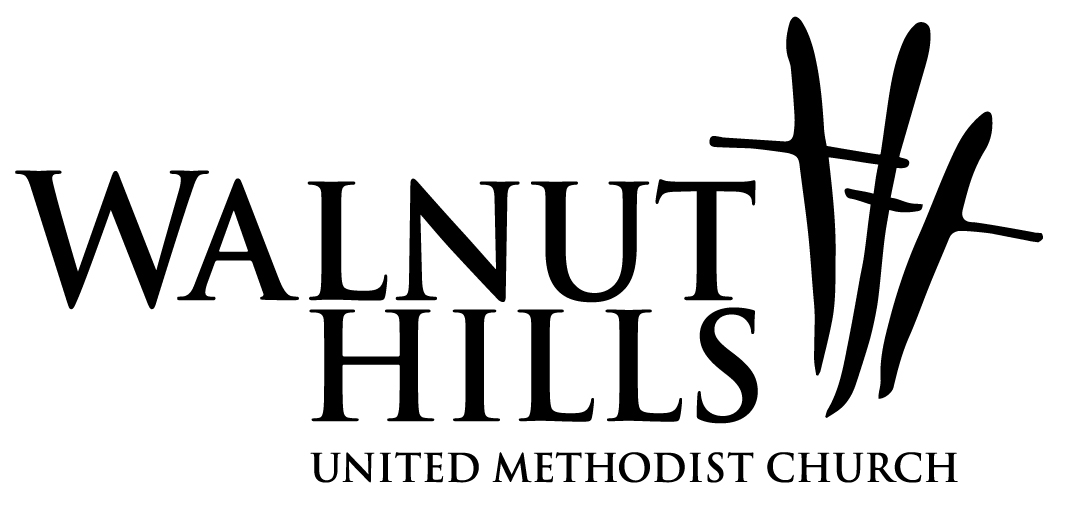 Vacation Bible School 2023

Monday, June 12th - June 1th
5:30pm--8:00pm

Registration Deadline June 9th

Note: Children who have completed 8th grade may sign up as assistants.

Nursery: There is a nursery available for those
under the age of 3 as of 6/1/2023

Cost: There is no charge for VBS, but donations are welcomed.
Make checks payable to WHUMC designate VBS in memo line.

Be a Hero, too! There are many ways to help! Those working with children or youth must have current background checks, but there are other jobs. Contact Kathye Harrington-Taber at kathye@whumc.org.