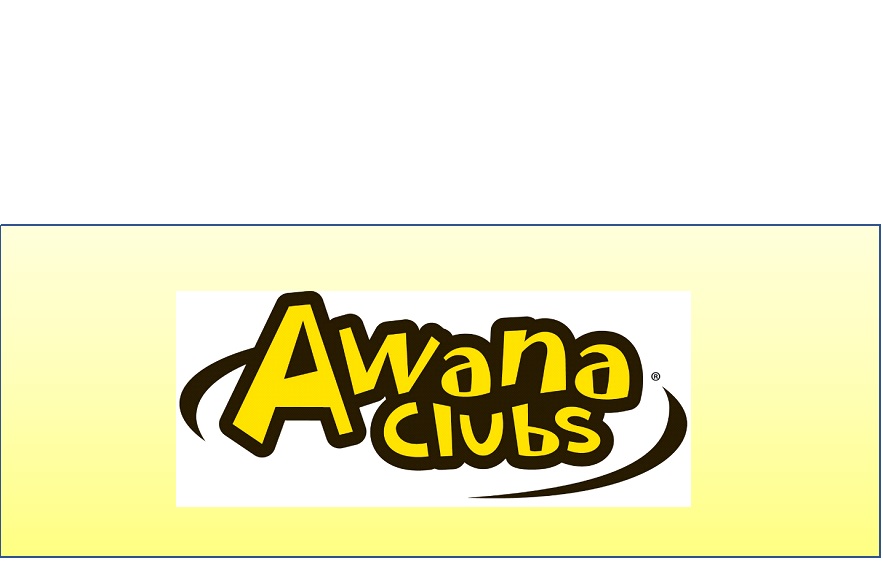 2020-2021 at Calvary Baptist Church
Registration

What a year this has been! With school back in session, Calvary Baptist Church will hold our annual AWANA Fun Fair and Registration night on Wednesday, September 9th from 6:30-8:00 pm to kick off the 2020-2021 year. Online registration is now open! Please complete the following information by September 8th. We look forward to the coming year!

Clubs are offered for children for two years before kindergarten through 5th grade.

Cubbies:
Age/Grade: PreK & 1/2 day K

Sparks:
Grades: Full-day K-2nd

T&T:
Grades: 3rd-5th

Once registration is submitted, check your confirmation email for more information regarding supplies, registration fees, and contact information.