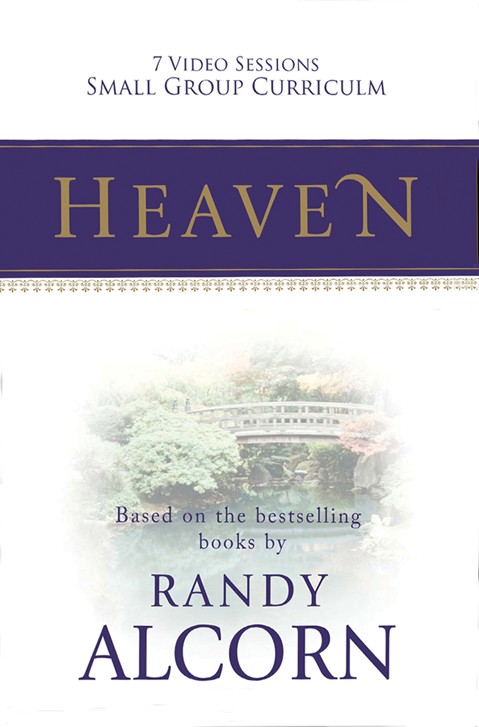 Join us for a seven week study on Heaven based on the book by Randy Alcorn.
We all have questions about Heaven will be like. In this study, we'll look at Heaven the way Scripture describes it - a bright, vibrant, and physical New Earth, free from sin, suffering, and death, and brimming with Christ's presence, wondrous natural beauty, and the richness of human culture as God intended it.
It will be an exciting adventure as we explore all that the Bible says we will be and experience in Heaven.
Wednesday evenings at 6:30pm, beginning February 2, in person and online. Led by Pastor Chris Jarrett.
To register for the course, please complete the form below.
---