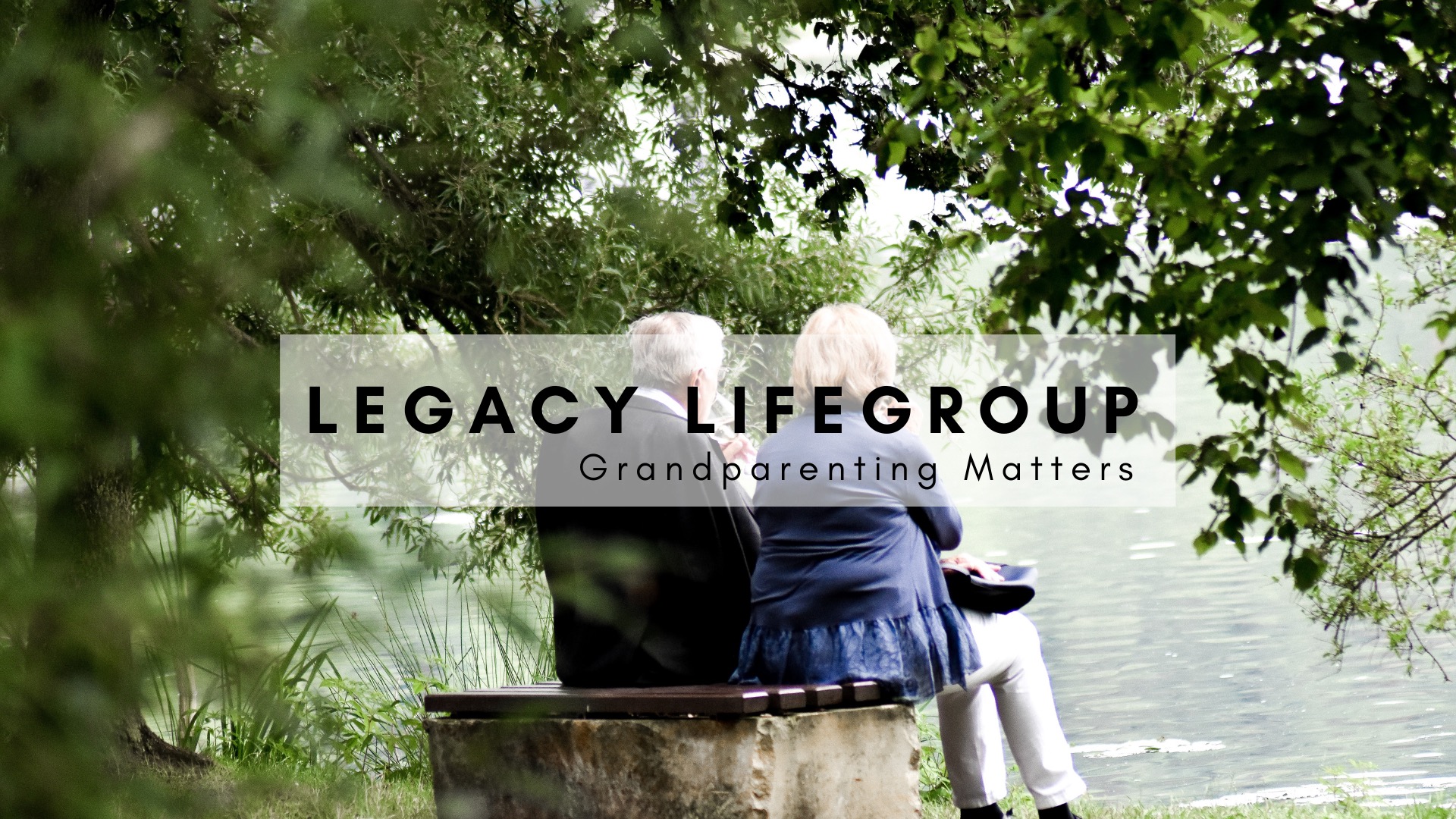 Please complete the information below to register for:
LEGACY: Grand Parenting Matters
A six-week bible study on the importance of grandparenting

lead by Pastor Chuck

Beginning Sunday, Oct 11, 11:11 am
NL North Campus

Enter the first person registering. If there are multiple registrations, click ADD ANOTHER PERSON at the bottom of the first registration. When all the registrations are complete click CONTINUE. You will receive an email confirmation that your registration is complete.