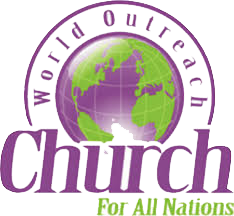 We're excited to welcome you back in the building for in-person services. With heightened concerns regarding the spread of COVID-19, we want you to know that your health and safety are very important to us.

At WOCFAN, We are following the CDC, State, and Local health guidelines and ask that you assist us in maintaining a safe in-person worship experience.

When you arrive, please stop by the Welcome Center to check-in.

Please keep in mind that registration is required.