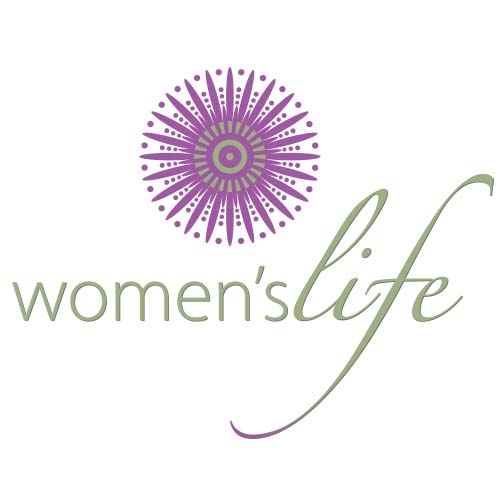 There is a place for you in our Women's Bible Studies! Join us on Wednesdays as we connect together through Scripture learning more about who God is and growing deeper in our faith.

Wednesday Eve Study Choices:

The Quest by Beth Moore - We can encounter the living God today in the pages of His Word. You will learn practical ways to read, study, and apply Scripture with confidence. Followed by The Quest, see the people of God asking questions of their Creator and the God of the universe asking questions of His creation. The punctuation mark points you into a closer relationship with the Father.

It's Not Supposed to Be This Way by Lysa Terkeurst and Job: A Story of Unlikely Joy by Lisa Harper - Life often looks so very far from the reality we long for. We'll learn that whether we're dealing with daily disappointments or life-altering loss, we can find unexpected strength as we wrestle well between our faith and feelings. Followed by Job: A Story of Unlikely Joy, we'll discover it is possible to hold onto joy in times of sorrow and strengthen our faith, point others to the gospel, and remember God's providence will never take us to a place where His grace will not sustain us.