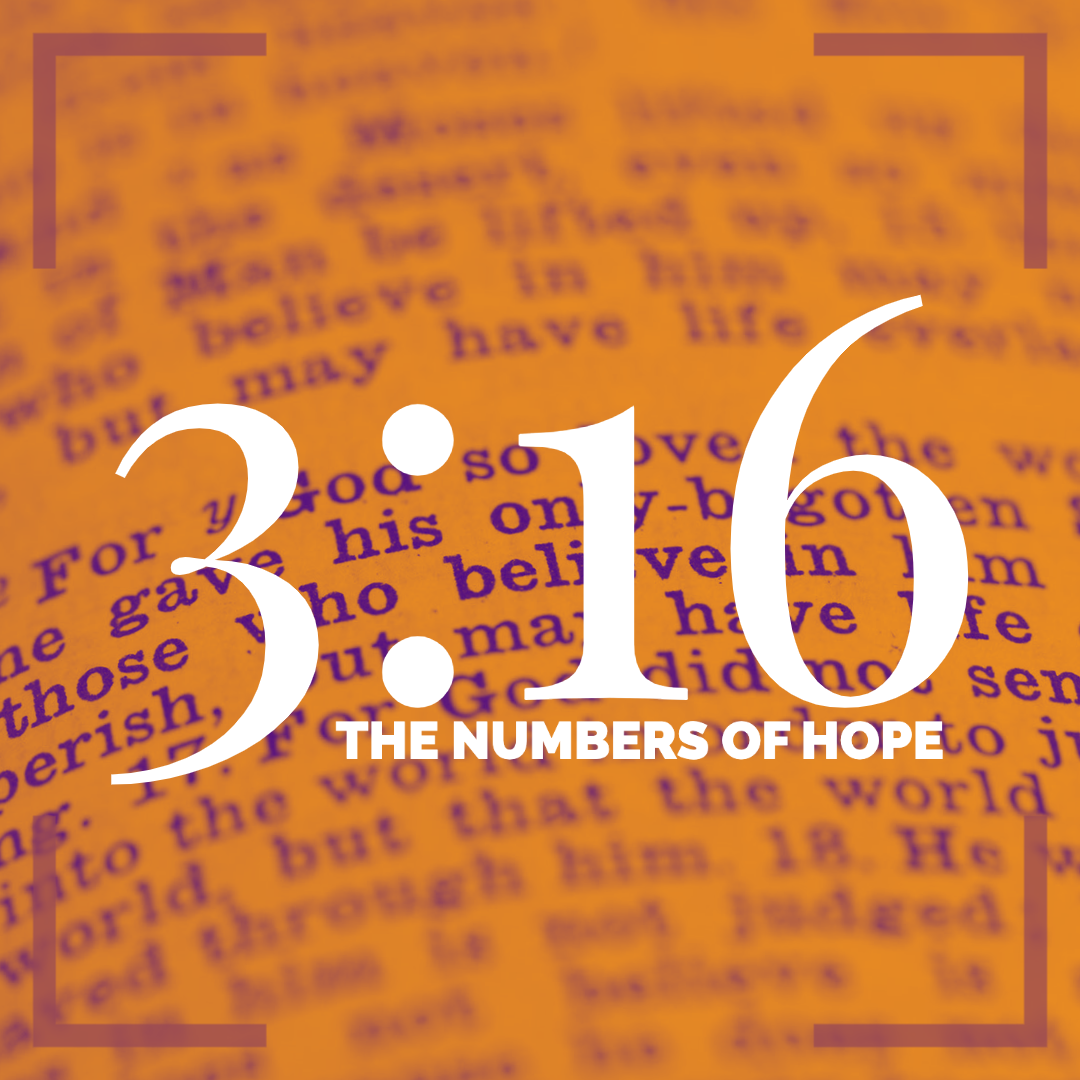 3:16 The Numbers of Hope
Tuesdays 6:00 pm
Foothills Upstairs Theater
If you know nothing of the Bible, start here. John 3:16 invites you to know
God's love deeply and intimately. And once you accept God's love, your life
will never be the same.

If you know everything in the Bible, return here. Let John 3:16 become the
banner of your life, so much so that the message of God's unending and
unbending love overflows from you to others.
Bring your own book!
Online used books start at $2 and new are $14.95
Please let us know if you need assistance obtaining a book.